One-time only Special Deal to sell your videos for massive profit
Here is the Smartest way to Sell Instawrapper
Videos for Top Dollar
while looking like a Pro!
Unlock Project Management System + DFY Marketing Package to sell Instawrapper Videos
Get Instawrapper For Just
One Time Payment
Monthly price cut & one time price revealed here - $297/ month
One-Time Price $47

Here is why Instawrapper Agency is going to make a massive difference for you..
Project Management System
Scaling your business becomes effortless when you have Instawrapper's project management system. Effectively manage all your client's projects from a single dashboard. Find everything you need in a glance and create unlimited video projects for your clients.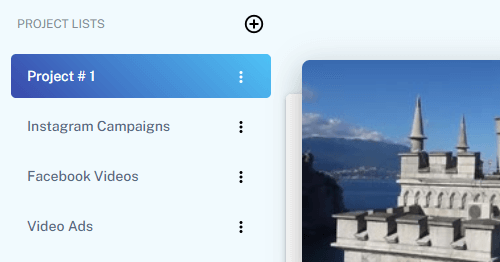 Share Video with Clients
Easily share your projects with clients and they get a URL to view your work and share their feedback.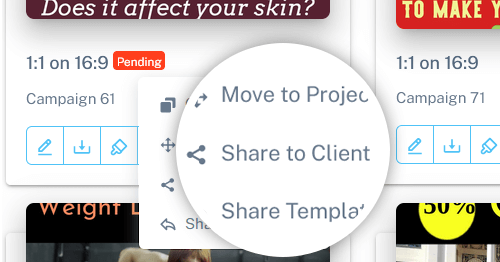 Commenting Option for Client Review
Instead of going back & forth over emails or phone calls, your client's can easily comment on the videos you share with them. When you share the link, your clients can comment and you can edit the videos accordingly to make the process hassle free as everything is happening inside a single screen. No more juggling between long thread emails, phone calls or google sheets. Everything is crystal clear inside Instawrapper Agency!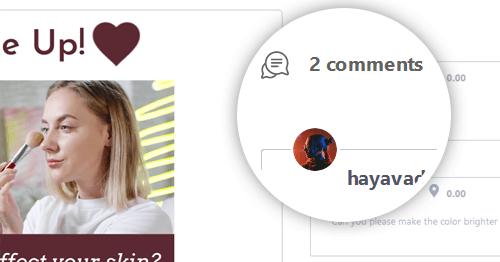 Reviews, Approvals, Downloads - Made Easy!
Your client's can now view your work, approve the videos you create and even download them effortlessly. You will look super professional in your approach and they will come back to you for more. Creating & selling videos becomes a breeze when you have Instawrapper Agency.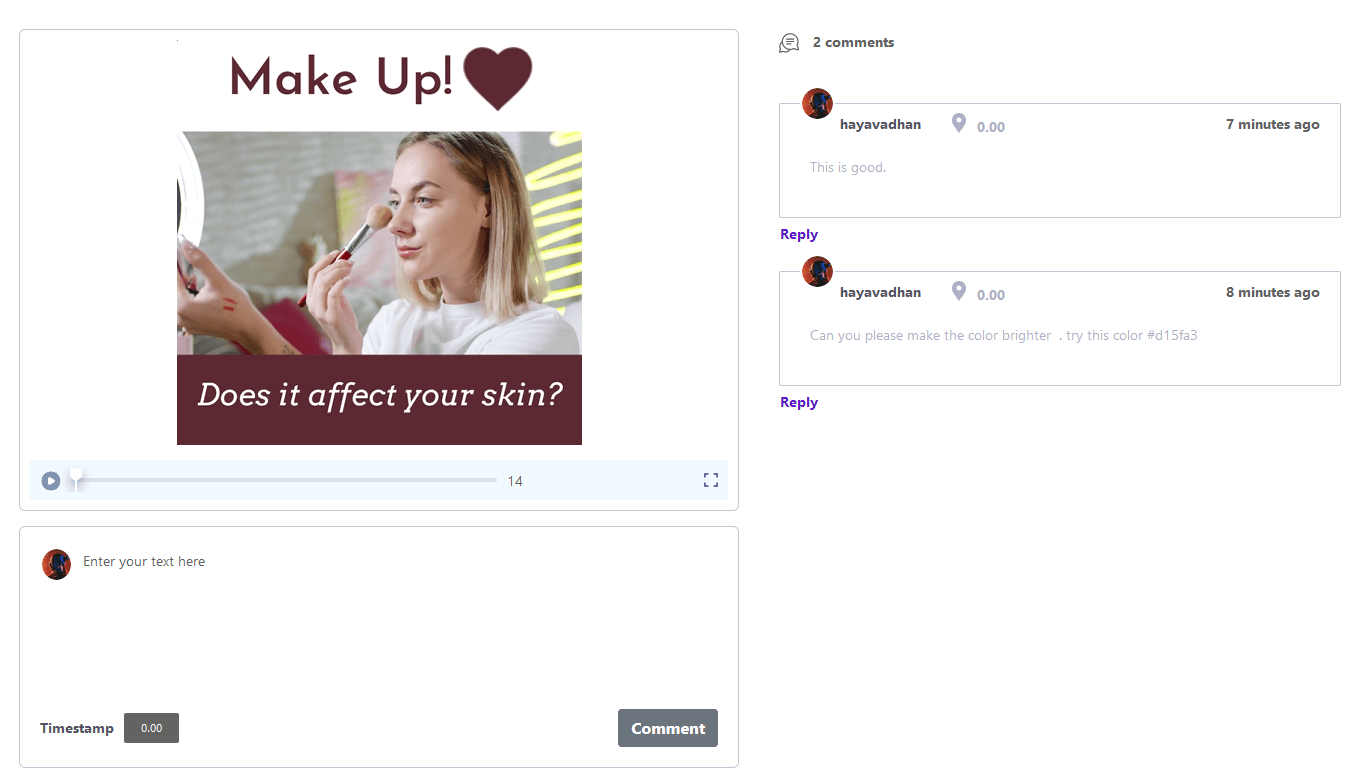 Add up to 100 additional users to
edit / manage your videos projects
Add up to 100 people including your clients, partners or other project members who can access the assigned video, edit it or make any changes. Lessens your burden and eases your work as you scale your business. Very important as you scale up as an Agency.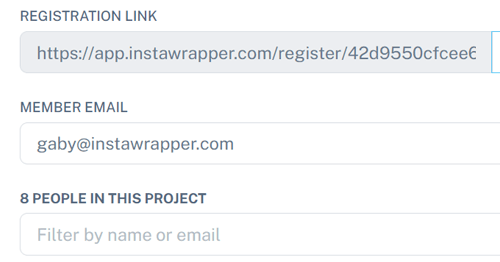 Get Instawrapper For Just
One Time Payment
Monthly price cut & one time price revealed here - $297/ month
One-Time Price $47

And you also get a complete Marketing Kit to project yourself as an Authority & Bag more projects!
Done-For-You Agency Website
The first requirement to become an Agency and portray yourself as an authority is to have a website.

Our in-house designers have hand-crafted a professional website that would easily cost you 1000's of dollars in copywriting and designing if you were to outsource it.

Easily close clients with our professional website and get started right away selling Instawrapper Videos.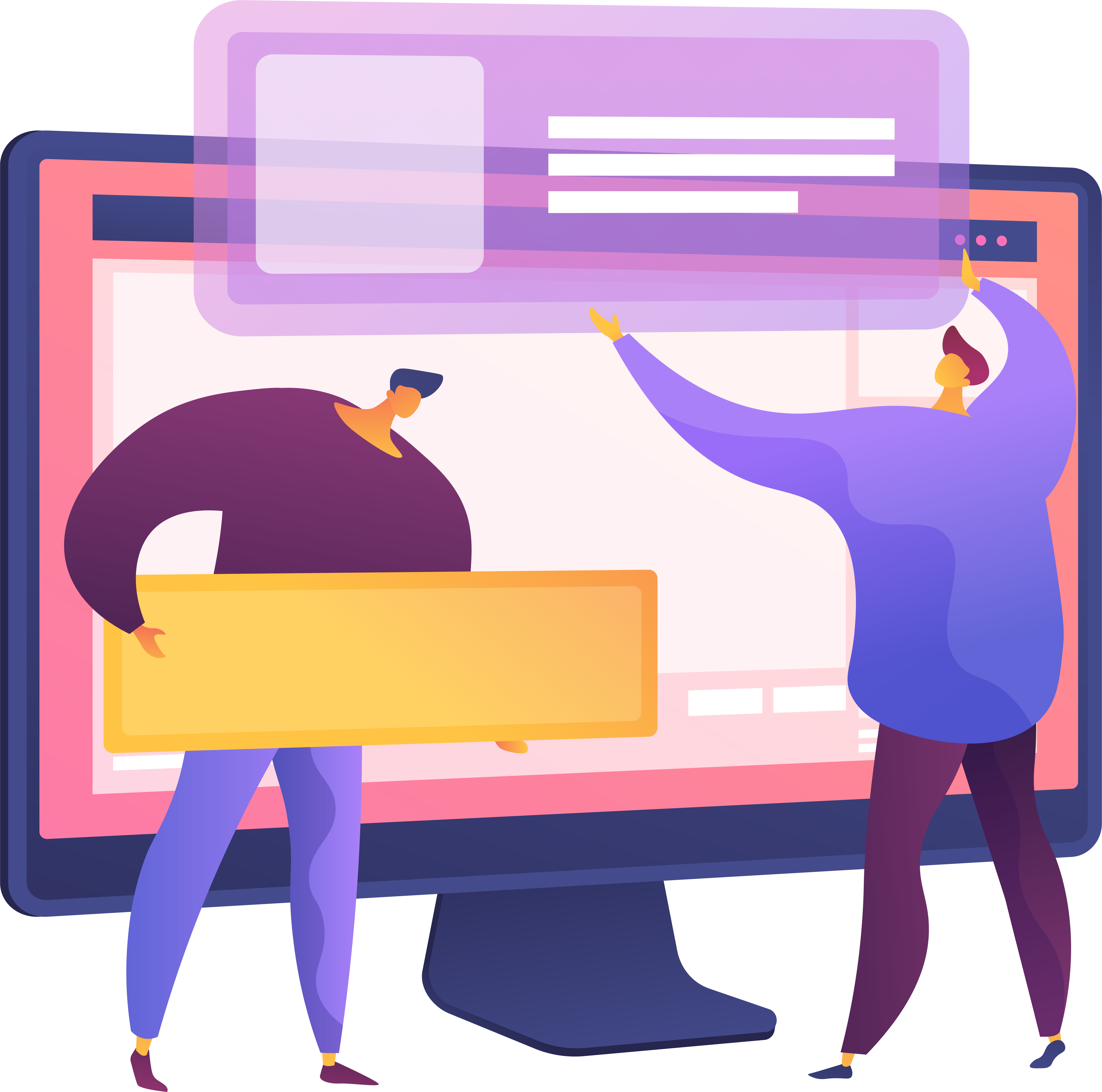 Done-For-You Marketplace inside MarketPresso
You already know the perks of selling on a marketplace that you own. With this bonus we are giving you a professionally done Marketplace inside our flagship tool Marketpresso! You can instantly get started selling Instawrapper services using this professionally done Marketplace including all services, descriptions and variations.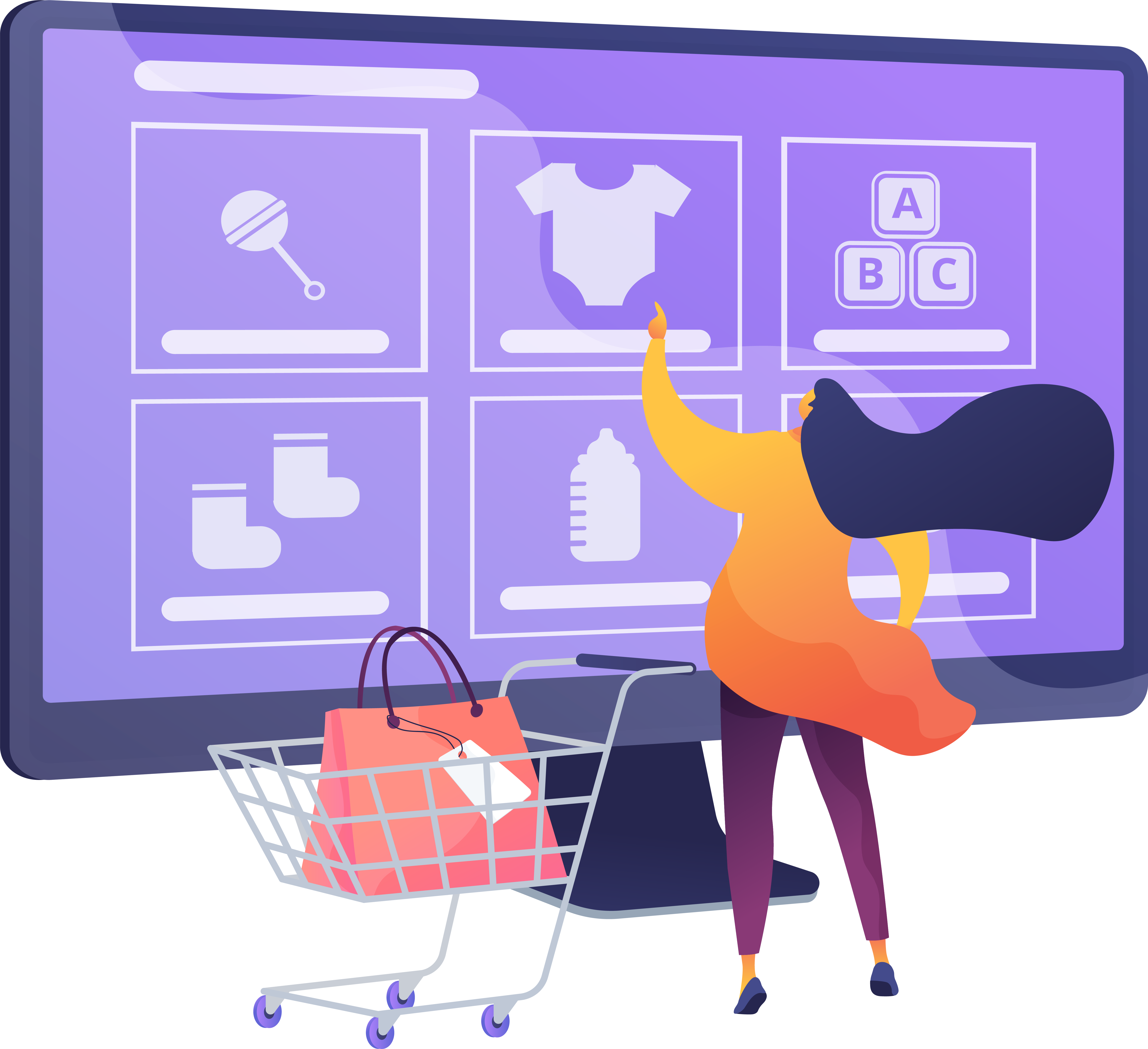 Done-For-Your Sales Video
We know how important videos are when it comes to selling. We take extreme care to craft our videos. Right from the Video script to making every bit of it engaging. 84% of people watch a video before they buy a product or service. Videos are crucial and having a professionally done Video is super important! Your Agency website is incomplete without a video.

We've created a stunning sales video that you can use to sell Instawrapper services to your clients. You don't have to hire any expensive copywriter, video creator and a voiceover artist. We've done all the hard work and we're giving it to you so you can start profiting immediately! And you know when we have done it, it is going to be hyper-engaging and addictive!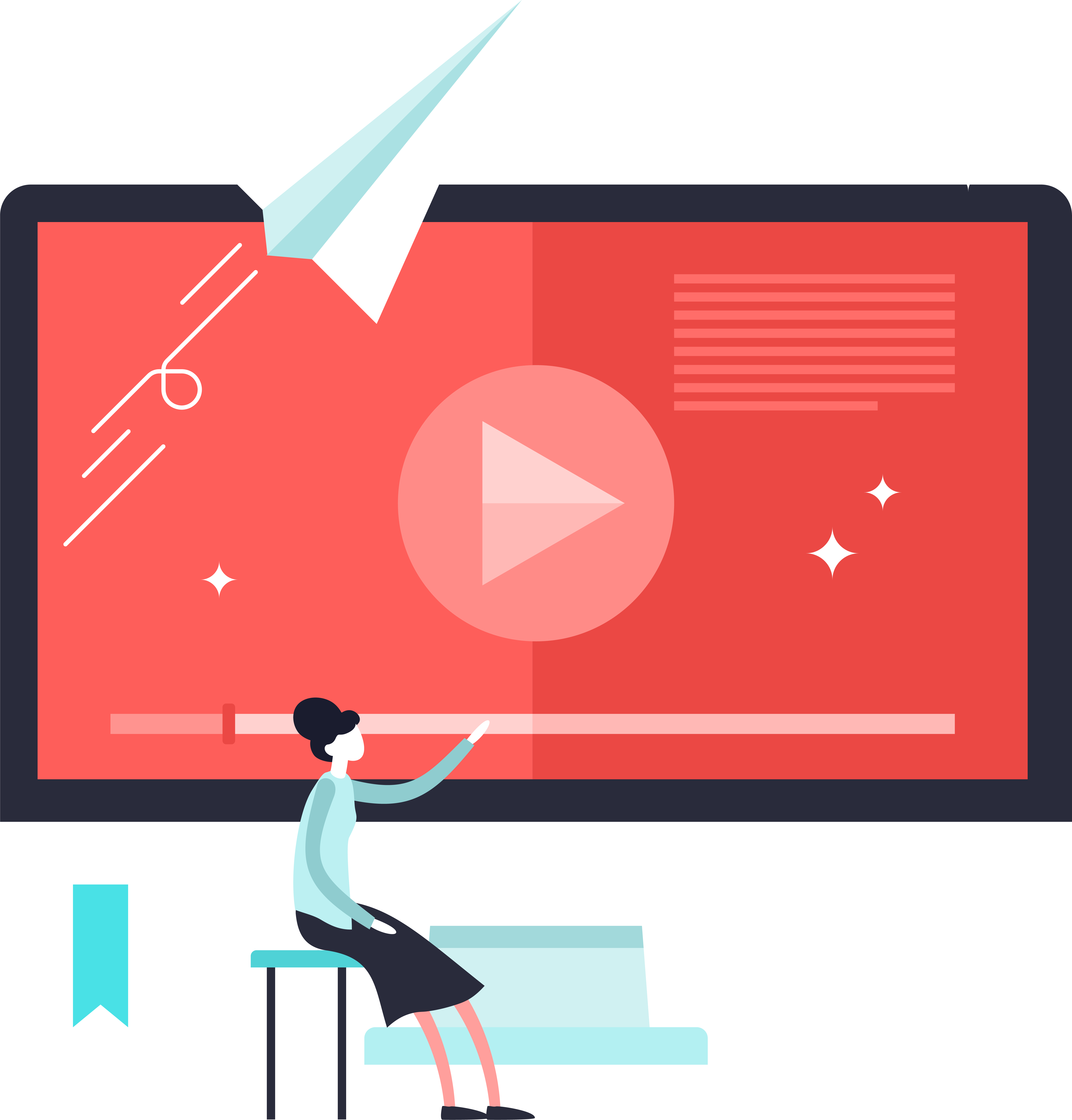 Done-For-You Ads
We've got you the website, marketplace and video. The next thing you need is traffic. With this bonus we give you high-quality proven to convert Social Media Ad creatives. You can use these and drive traffic effortlessly to your website / marketplace and convert more clients to sell Instawrapper services.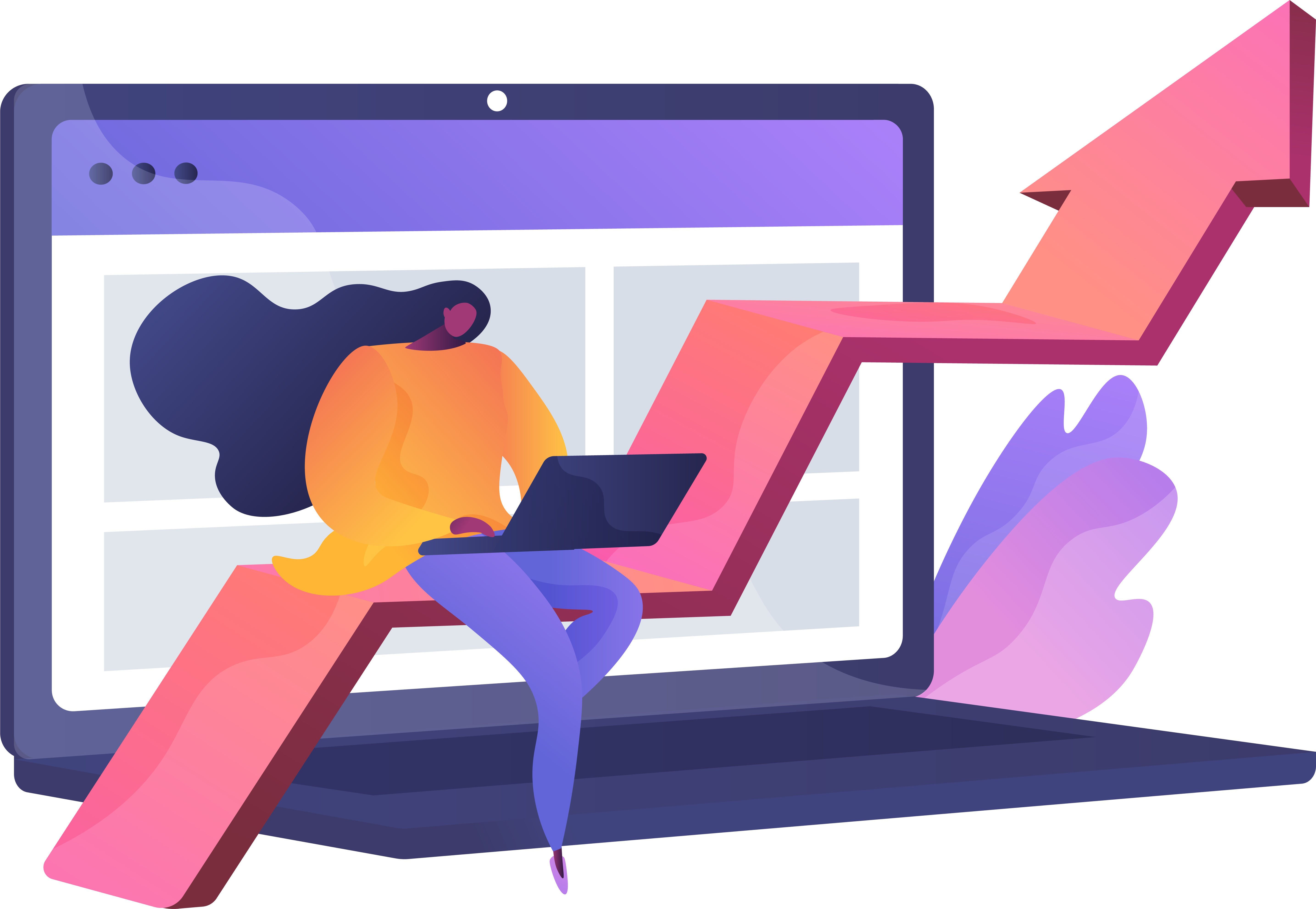 Done-for-you Fiverr gigs
If you want to sell Instawrapper videos as a freelancer on Fiverr or Upwork, we've still got you covered. As you know it is not easy to stand out in a crowded marketplace. We researched and took inspiration from gigs that have sold well. We have created a high-converting DFY Fiverr gig which you can copy & paste and start getting clients on these marketplaces!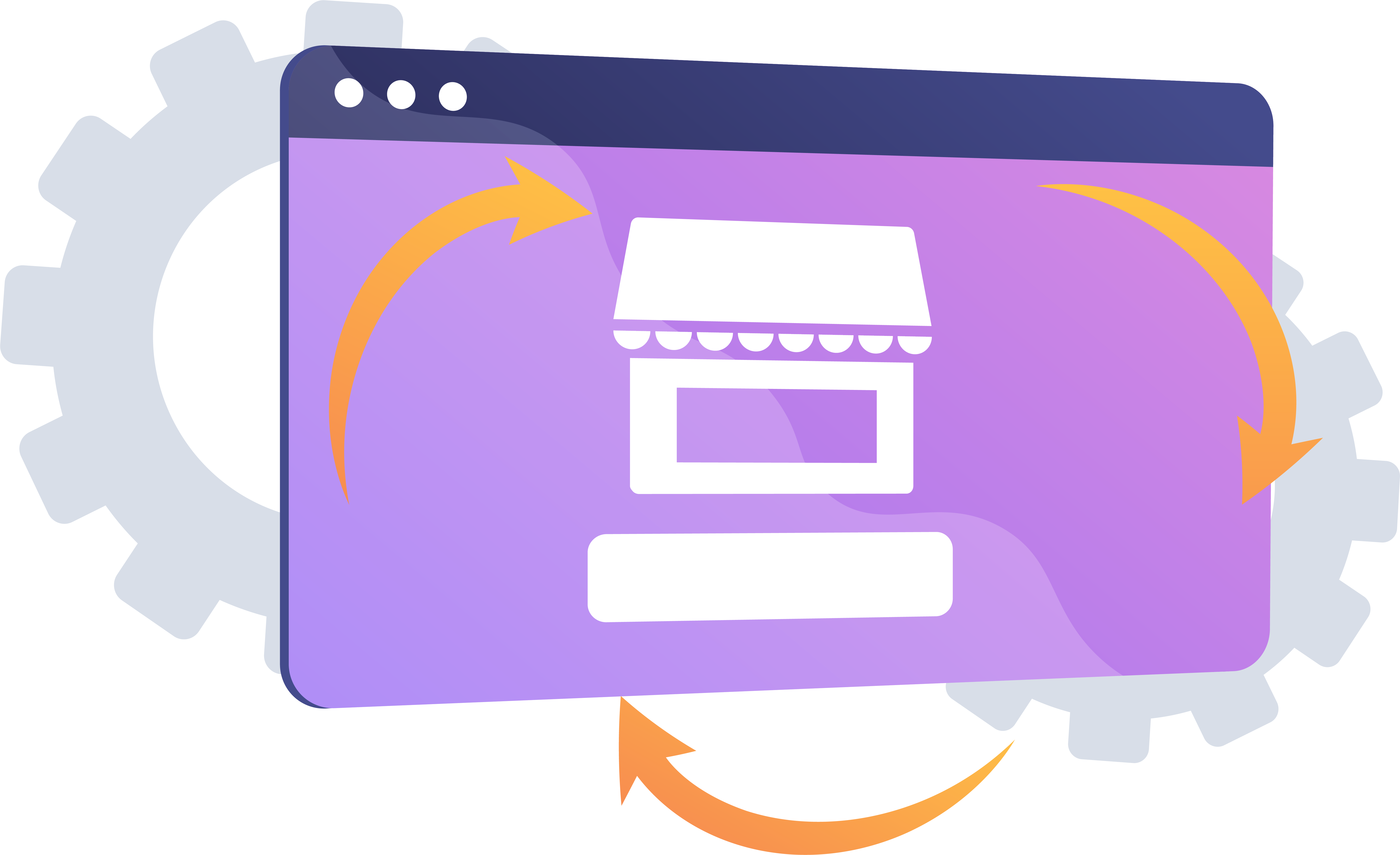 Done-for-you Email Swipes
What's the next step once you get leads? You need to follow up with them! What better way than to reach them through emails? Our in-house professional Email copywriter has written high-converting follow up swipes that will convert all your leads into customers!

The swipes have the right ingredients that will trigger the receiver to take action in the right direction.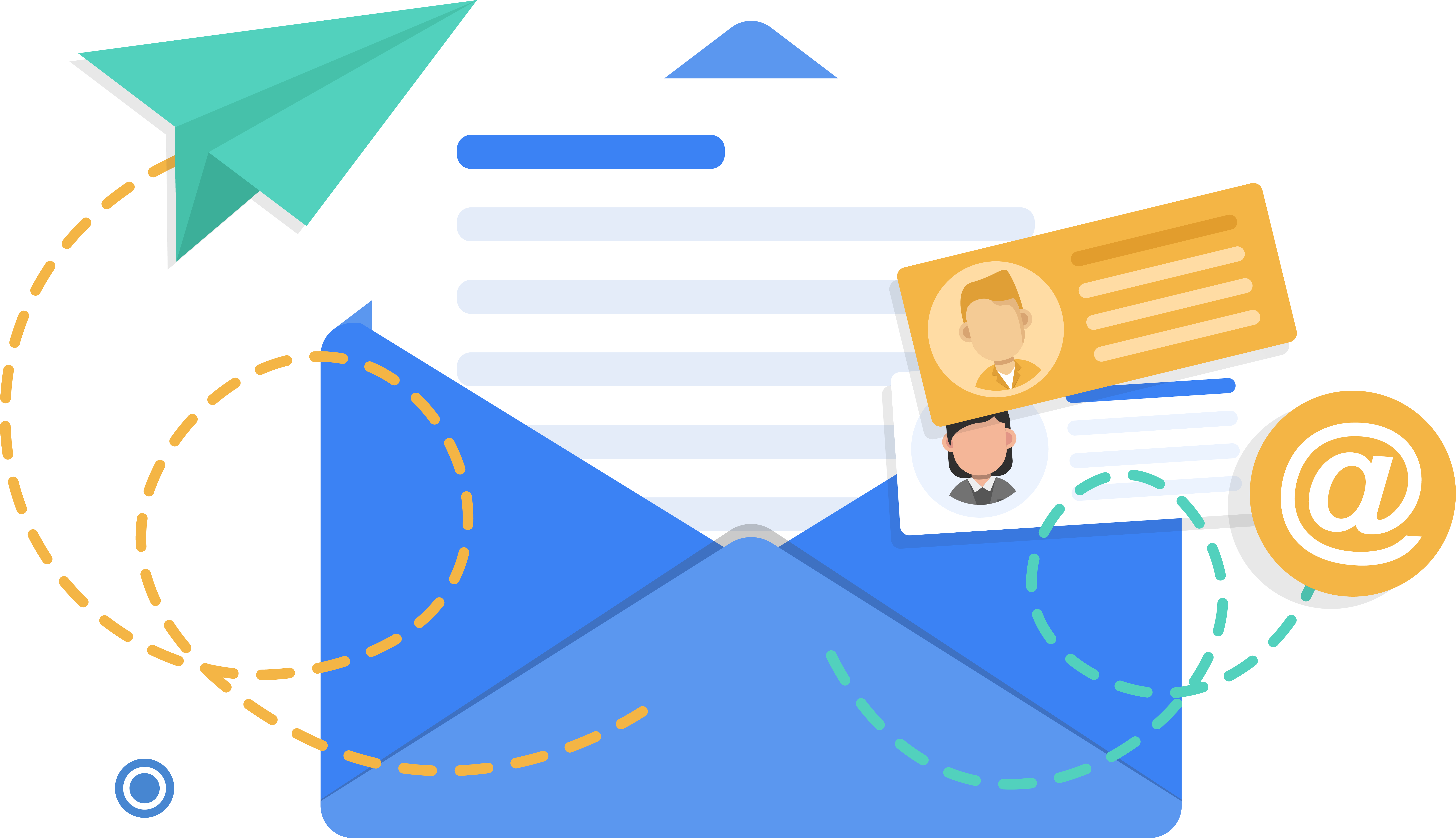 Done-for-you cold calling Scripts
If you want to sell Instawrapper videos as a frAny business could use the help of ConvoBots to grow their leads & sales! You can quickly look up for businesses in your locality & call them to convert them into leads & sales!

When you have a professionally written sales script you know what to talk about and you can confidently convert them into a prospect & eventually a customer.

Our expert sales team has drafted these cold calling scripts to easily close clients!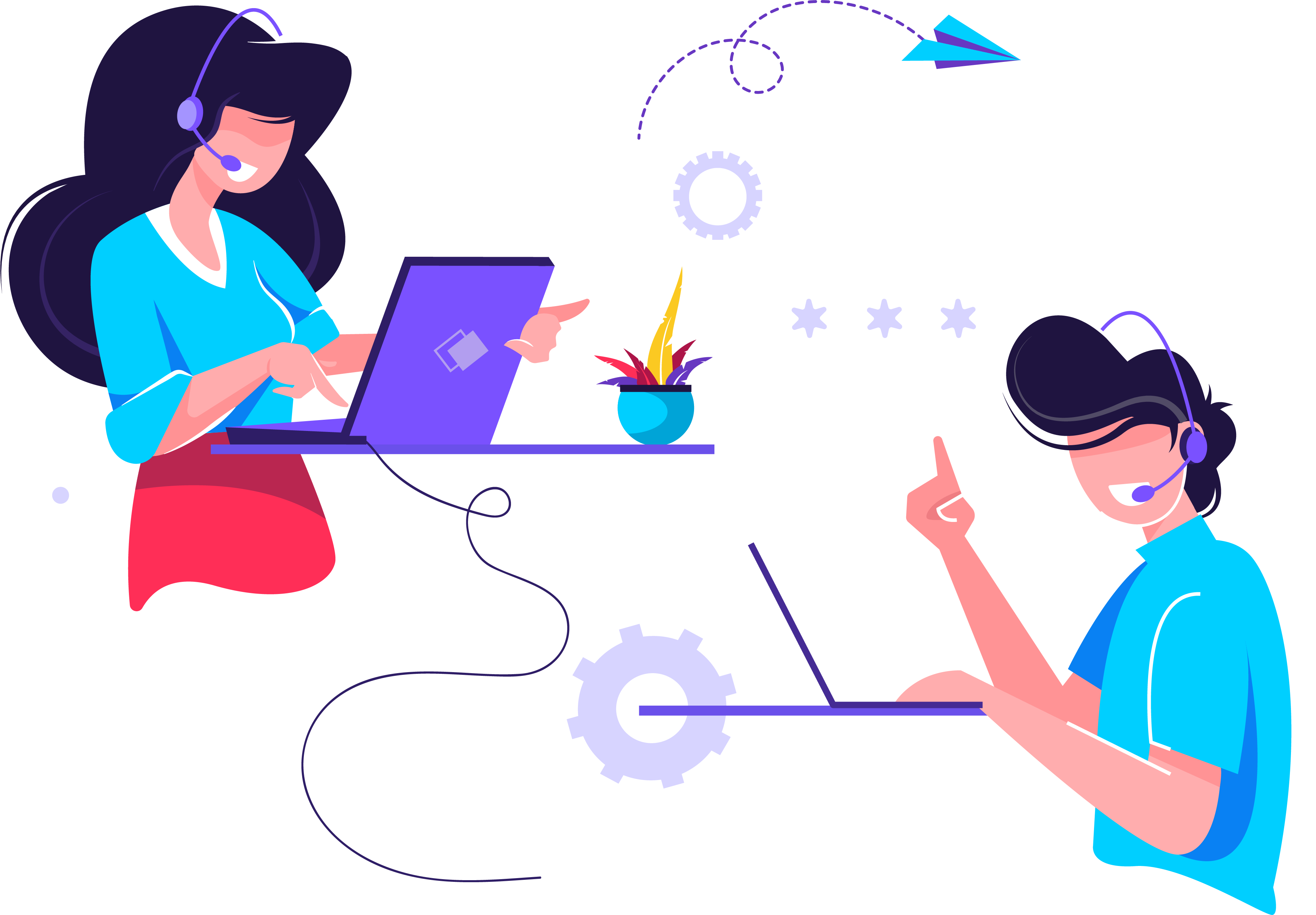 Done-for-you client Presentation
We decided to leave no stone unturned. Want to convert your leads into clients? We've got an exclusive sales presentation that will help you showcase the benefits of using Instawrapper videos. Use this presentation to floor your prospects.

Contract Templates
We want you to look super professional when selling Instawrapper Videos to businesses. That is why we hand-crafted these contract templates which you can customize and share with your clients to look legit , stay safe while charging more for your services.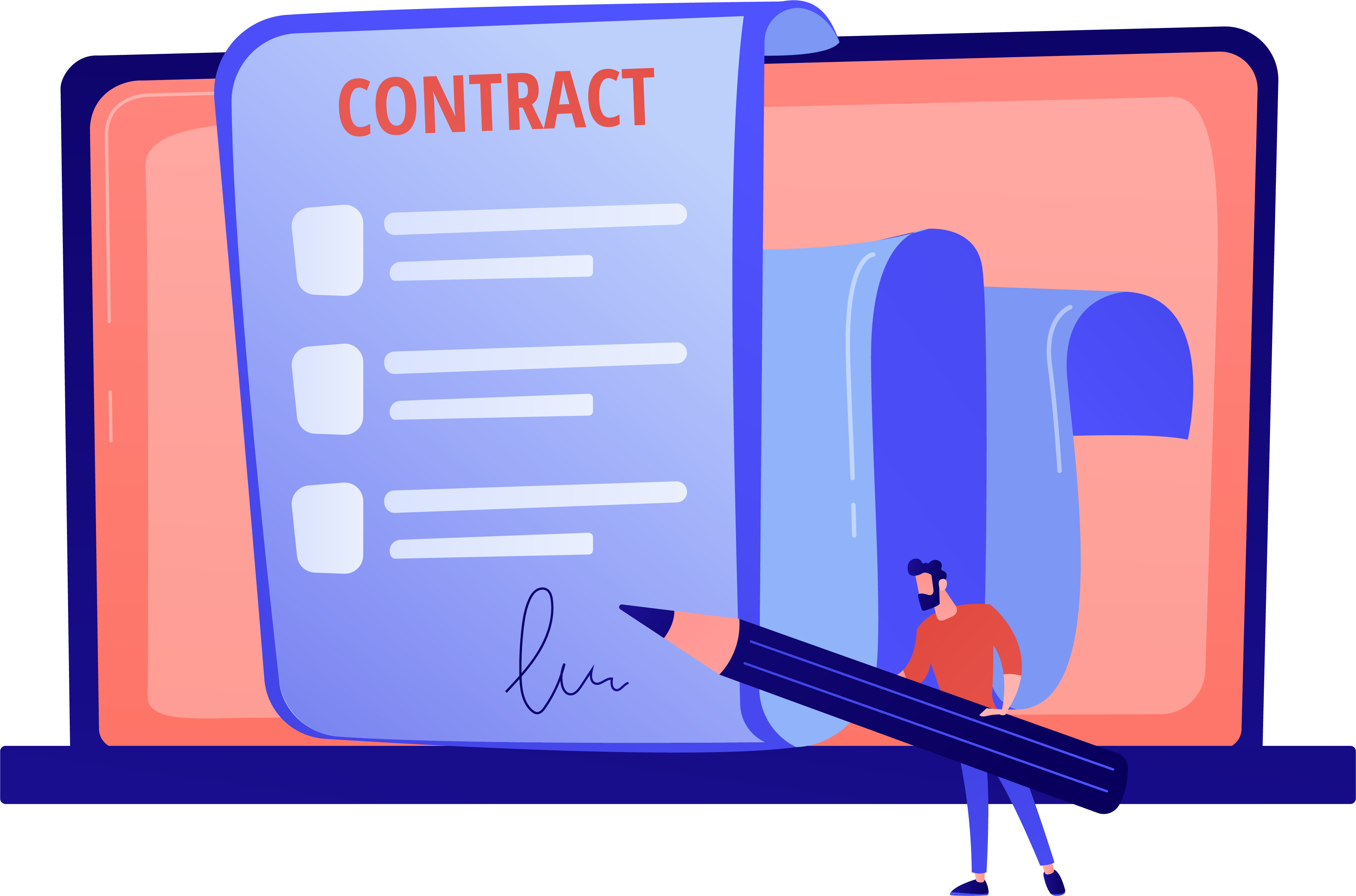 Get Instawrapper For Just
One Time Payment
Monthly price cut & one time price revealed here - $297/ month
One-Time Price $47

30 Days Fail-Proof

30 Day Money Back Guarantee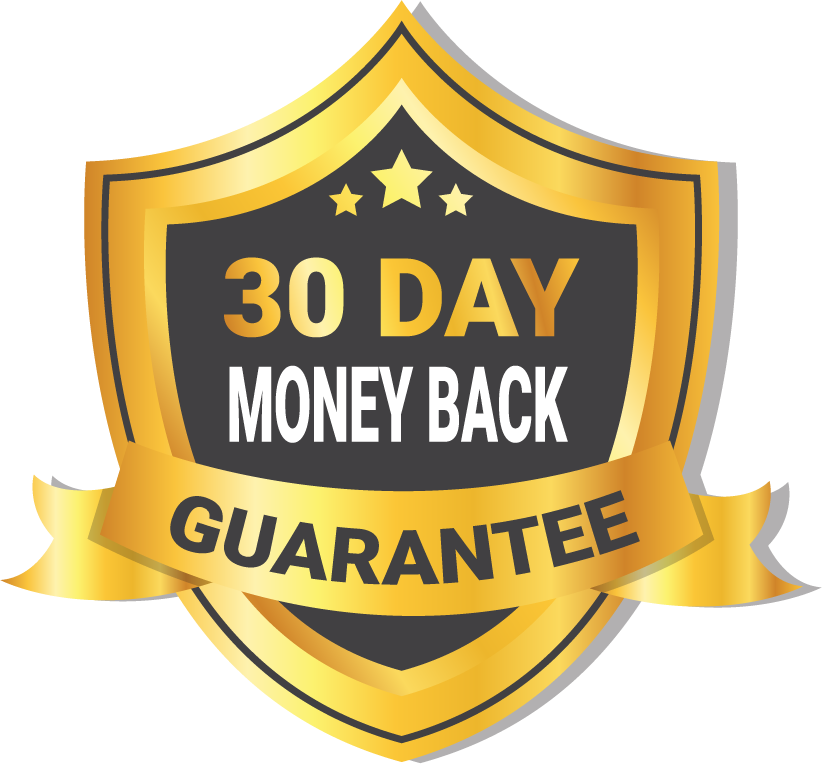 We want to make sure that Instawrapper Agency is going to be a super profitable investment for you or else we won't take your money.

You are getting full 30 days to "test drive" Instawrapper Agency & if you are not "overwhelmed" with the results after using Instawrapper Agency, we will give you "immediate" refund. Yes, even if you ask for it on the 30th day.

We are about to "overwhelm" you with the results & being just "happy" will not satisfy us either.

If, anyhow, you feel the software is not worth hundreds of dollars to you… or it was 4 out of 5 stars, instead of 6 out of 5 stars… then you have 30 days to drop us a support ticket & get an immediate refund.

Our sole aim is to help you sell your services & make it an "easy going" task for YOU & you will see that inside the members area.

Now go ahead & click on the button below to get started profiting from your own marketplace.
Exclusive Bonus for Instawrapper Agency Users
Get on a 15 minute one-one call with Product Creator & Marketing Expert Karthik Ramani!
You get to personally speak with Karthik over a skype call and ask anything related to your business, growing your agency, Email Marketing, Social Media Marketing or any area that you need help.

This is a massive consultation opportunity exclusive to our Agency users and worth 1000's of dollars. You get to pick one of the finest brains in the industry and have a personal interaction! Do not let this opportunity slip! Also this bonus is limited to 100 customers ONLY. If you are still seeing this on the page, you're lucky and you still stand a chance to avail this one-one opportunity to ask any questions related to your business.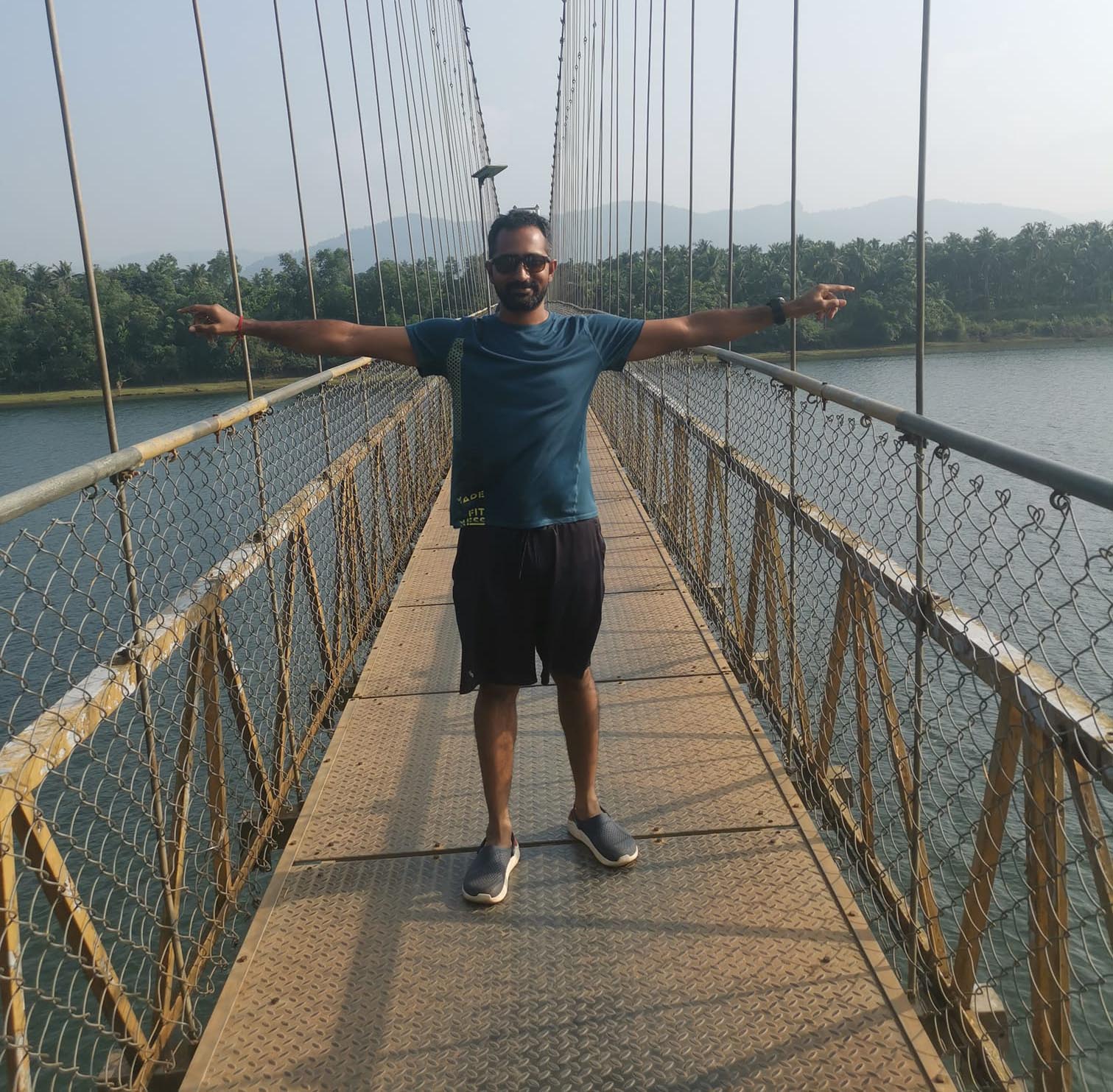 Get Instawrapper Agency Now
For a Low one-time Price!

Agency Access

---

Share Videos with Clients

---

Commenting Option for Client Review

---

Status - Submit for Approval, Pending for Review, Approved

---

Add upto 100 additional users /clients to edit your projects.

---

DFY Agency Website

---

DFY Marketplace inside MarketPresso

---

DFY Sales Video to sell Video Wrapping & Caption Services

---

10 DFY Social Media Ads to sell your Services

---

DFY Fiverr Gigs

---

High-converting Email Swipes

---

Bonus: 15 Minutes One-One Call with Karthik Ramani

---

Cold-calling Script

---

Client Presentation

---

Contract Document

---
Frequently Asked Questions
Q. What if I need to add more than 25 members to manage my projects?
A. You can reach out to our support desk and we'll help you add more members at nominal extra fee.
Q. Where can I find the Marketing Kit ?
A. You will be able to find the complete marketing kit inside your dashboard on or before 28th July 2022. We decided to Notch up the value of our Agency license and included the marketing kit as per the request of our BETA users just before the launch. Rest assured you will have the best marketing materials to floor your prospects.