Huge 6 Figures Opportunity
We've saved the best for the last!
Unlock your
6 figure Income opportunity today

by getting RESELLER RIGHTS to
RED-HOT Instawrapper!
10X your revenue with Instawrapper using this Upgrade
Get Instawrapper For Just
One Time Payment
Launch Special -
$97 One Time

You already know videos are the future and creating engaging videos is the biggest challenge that people are facing right now. That's exactly why you picked Instawrapper. There are a million others who could use Instawrapper to make their videos better and increase their conversions.

That's why we want to present you with an unique opportunity!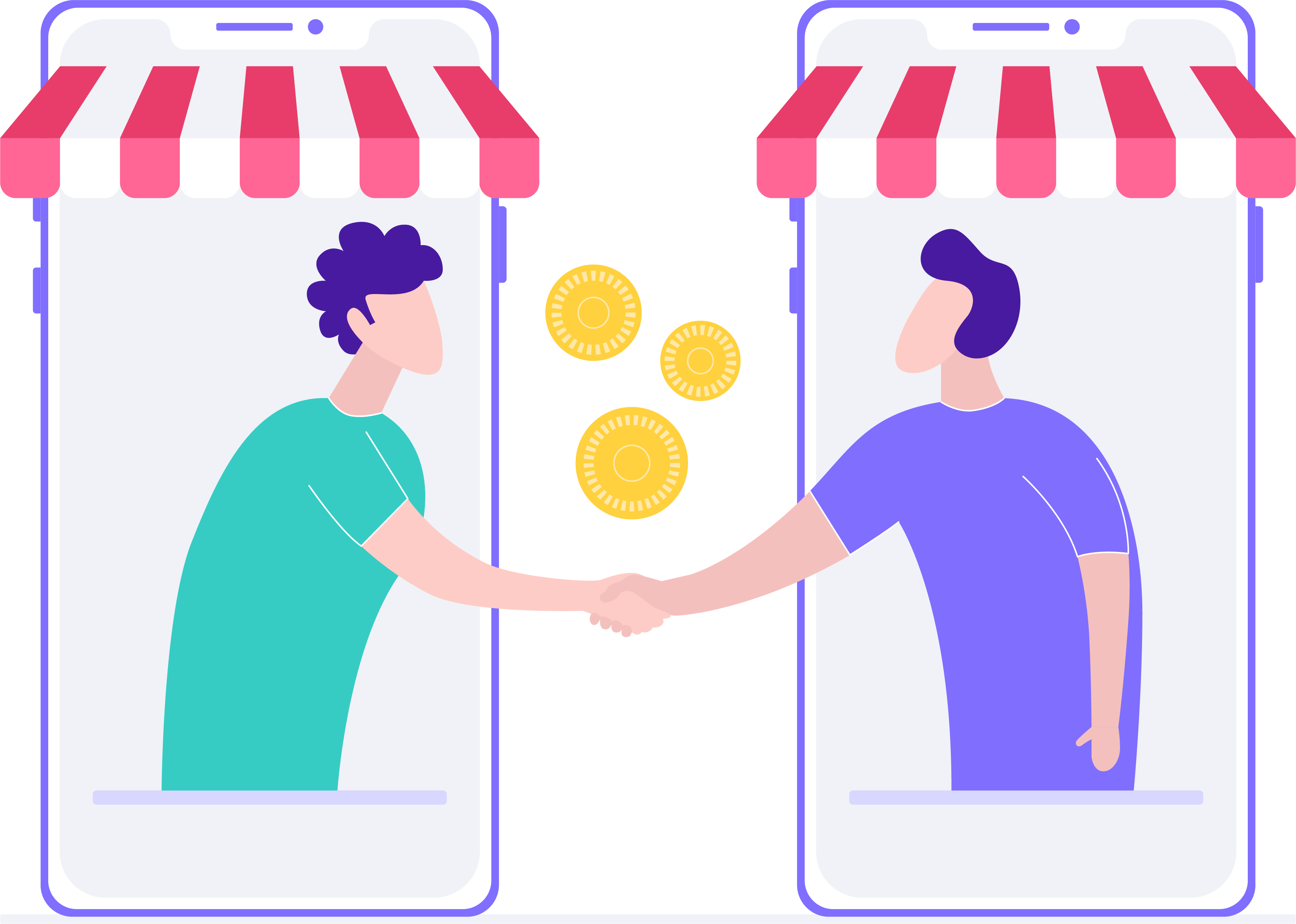 An opportunity that lets you become a software reseller without having to worry about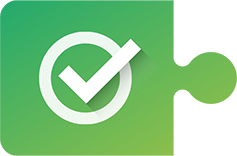 Creating a quality product that solves a problem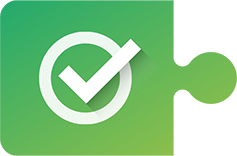 Maintaining it & paying all the overhead costs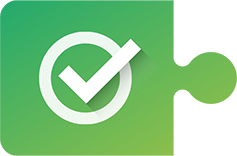 Get Reseller Rights to Instawrapper right away
It's no secret that running a 6-figure business online requires a solid product!
That's exactly what I've been doing over the past decade successfully...
But I've to tell you that it is not easy…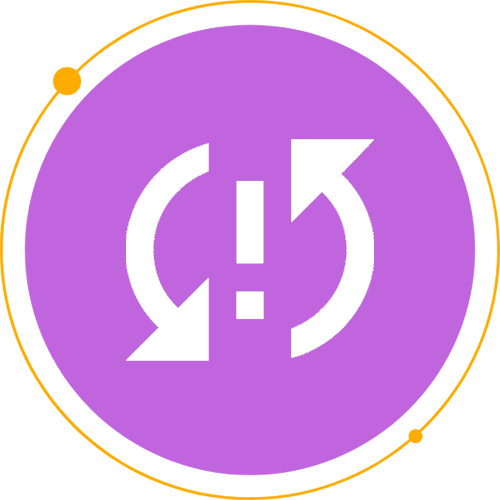 Identify a problem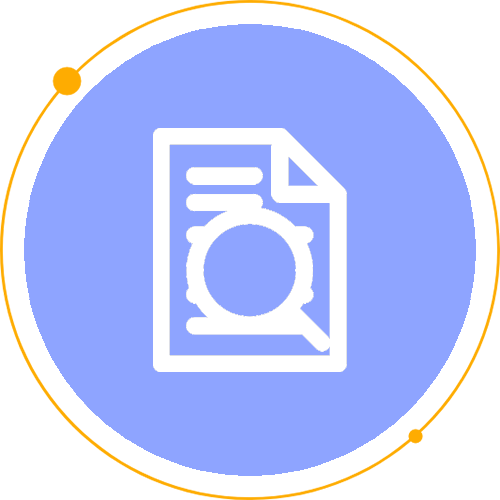 Perform Market Research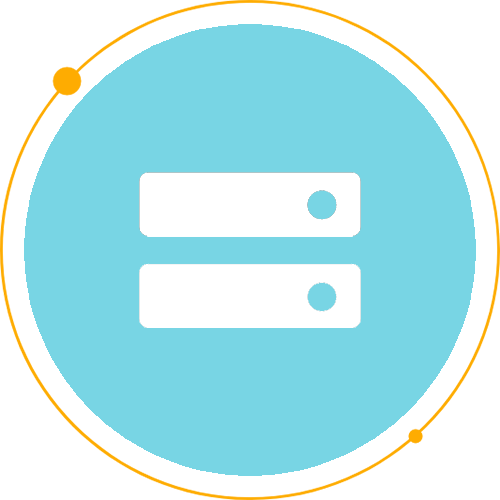 Create Marketing Materials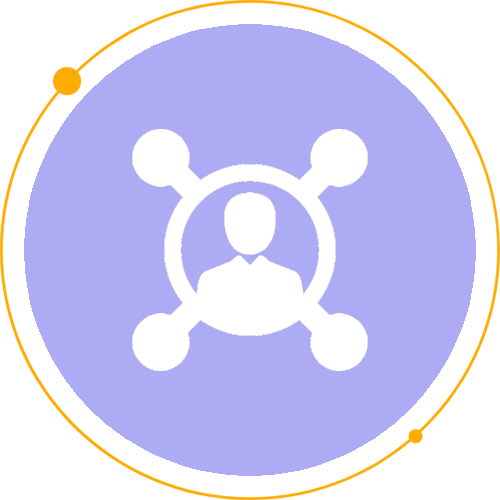 Sell to people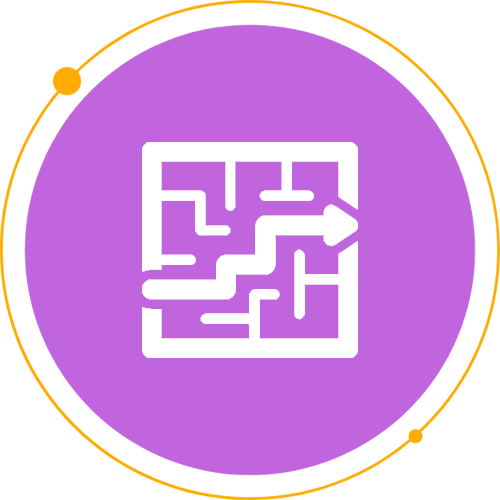 Map a solution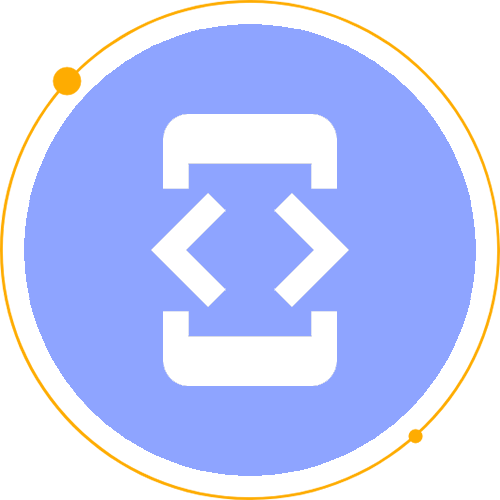 Develop that into a viable product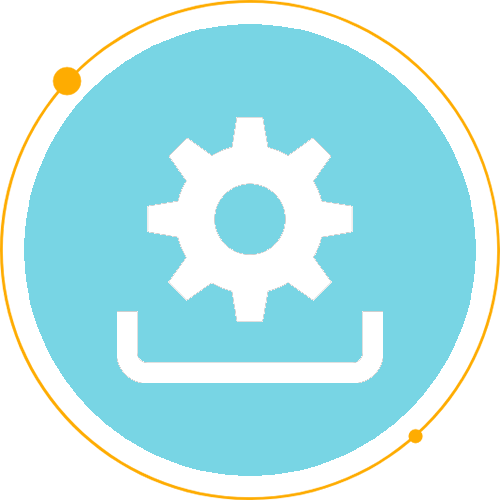 Maintain & update the product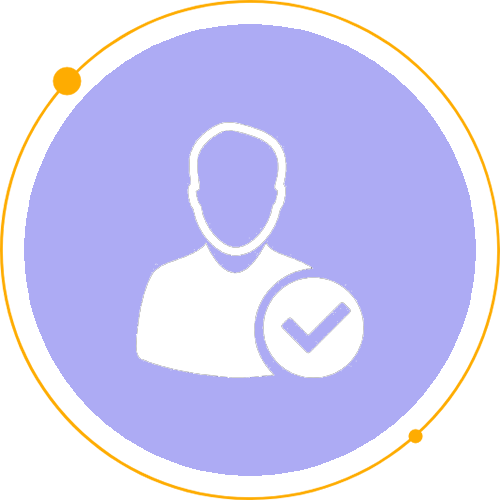 Take care of customers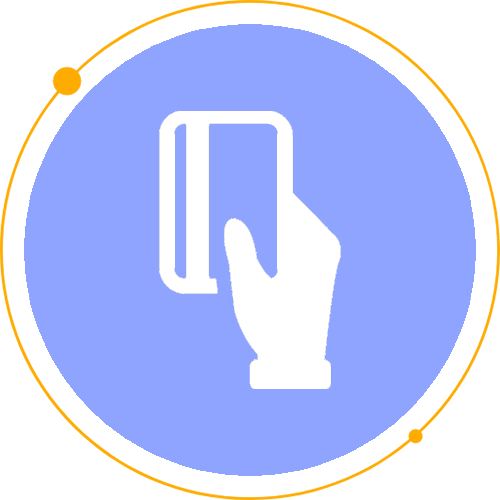 Pay all the overhead costs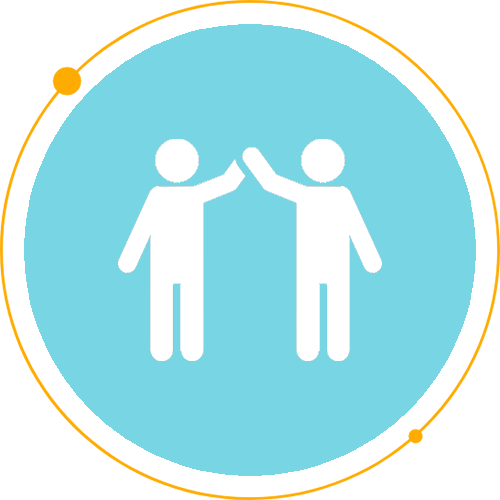 Spend 8-12 months or even more of your precious time
And so much more!
But today with this opportunity you can instantly start selling Instawrapper
without having to go through any of the hassles…
Get your exclusive Reseller panel
added right inside your Dashboard and
start selling Instawrapper -

You already know it sells like Crazy!
Here is what you will be getting with the Reseller License!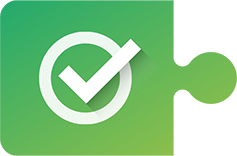 A separate panel inside the dashboard to create access for your customers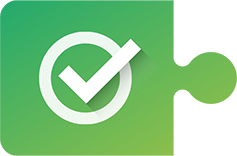 Proven to convert sales copies that we used to sell Instawrapper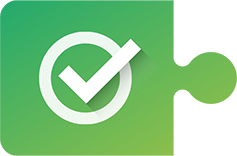 Proven to convert Ad copies that we used during our launch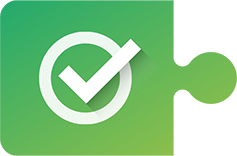 Proven to Convert sales videos which you can use on your pages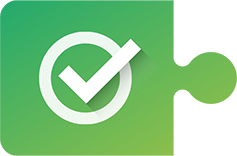 Proven to convert Email Swipes that we used during our launch
The best part is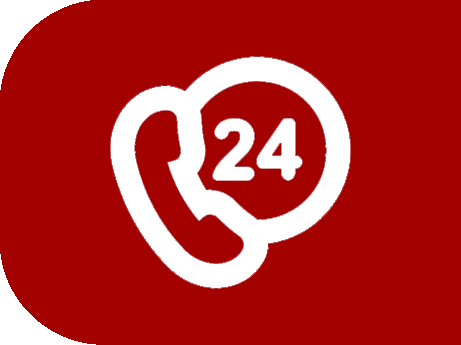 We'll handle all the support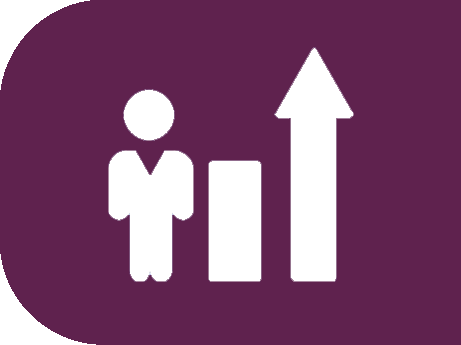 Your customers will get access to Instawrapper + Instawrapper Pro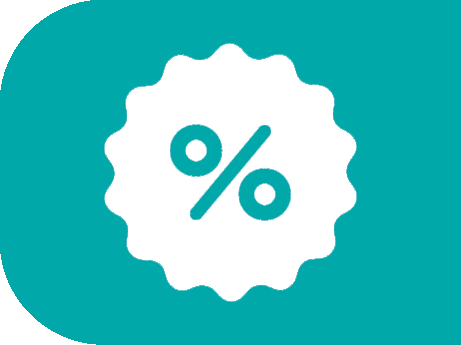 You get to set the price At which you want to sell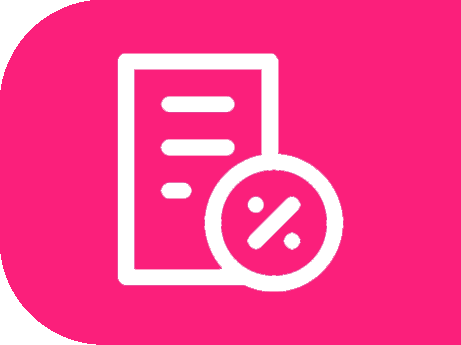 You can decide the payment plan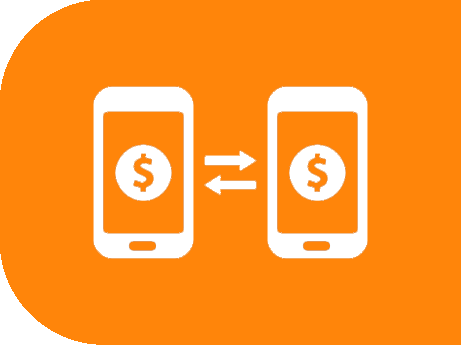 You will directly collect payments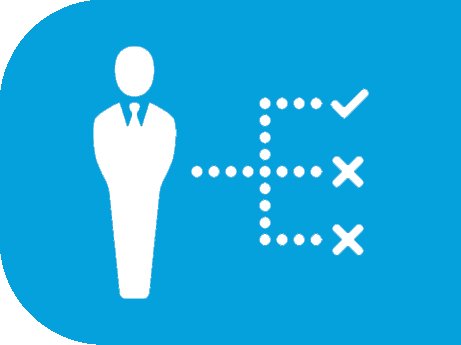 You get to build your customer list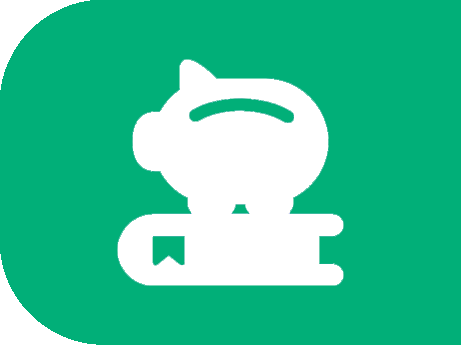 You keep 100% of the profits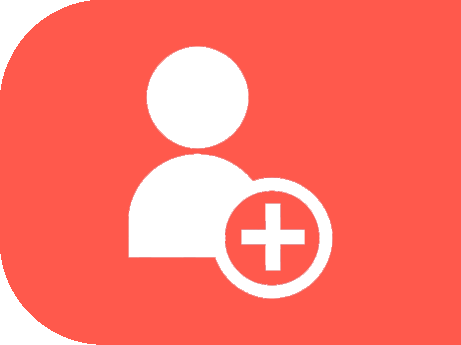 You get to sell unlimited / 250 accounts
Let's look at the numbers…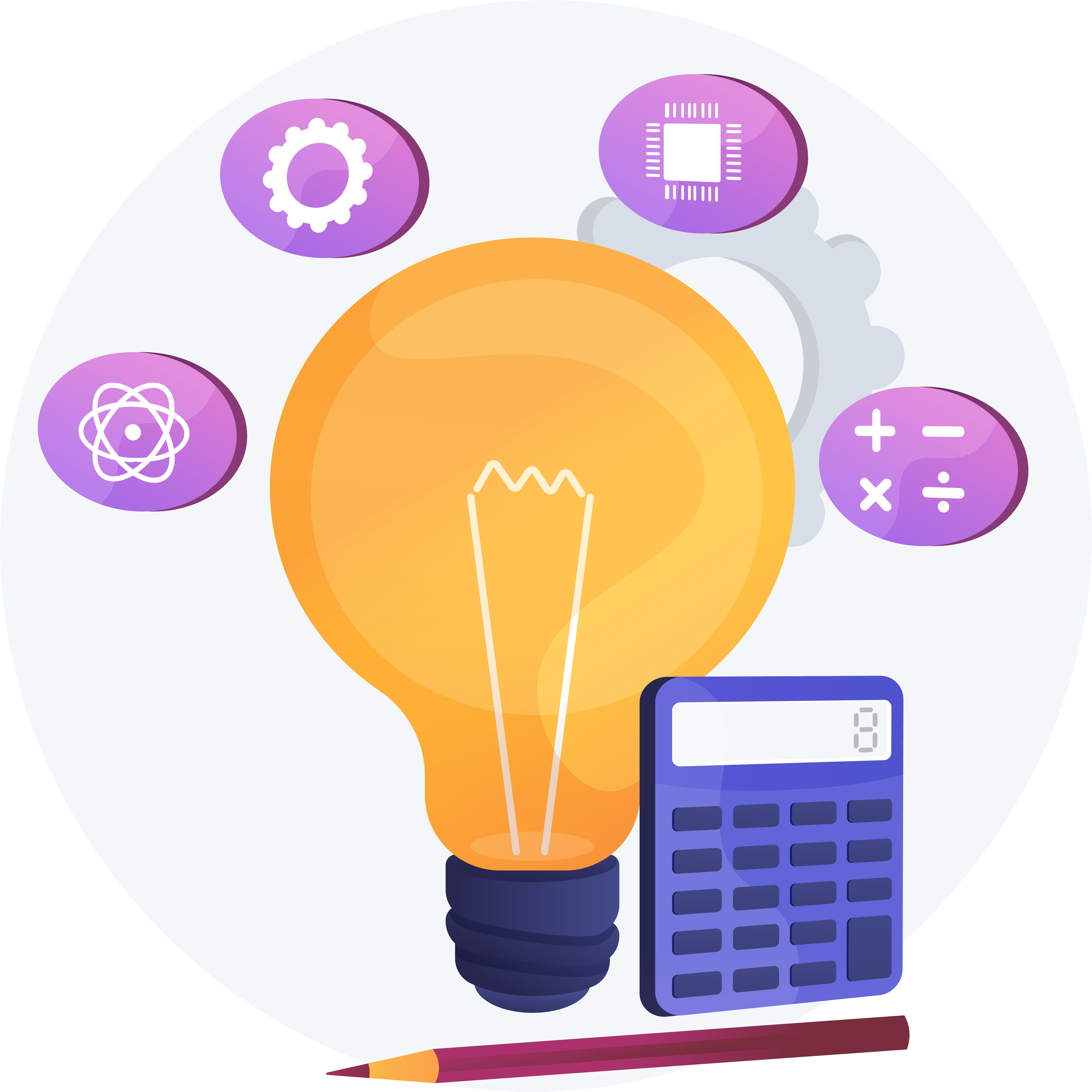 Let us assume that you sell Instawrapper for the same launch price as we do…

Just the front end at $37

You can name the price and sell however you want by offering discounts, offering a whole package or even charge a monthly recurring fee

With all the marketing materials that we provide you along with the Reseller license it becomes super easy to sell Instawrapper!

Most importantly it is a product that every business needs irrespective of the size!


Coming back to the numbers….
Let us assume that you sell 10 copies per month… you easily make $370 per month and $4440 per year!

You can easily make back your investment with a couple of sales or by selling a single copy as a whole bundle! (Instawrapper + Pro)

Imagine selling 100 copies for a monthly recurring and that's a 6-figure opportunity right in front of you…

And it is absolutely possible to sell Instawrapper effortlessly especially when you have our marketing kit…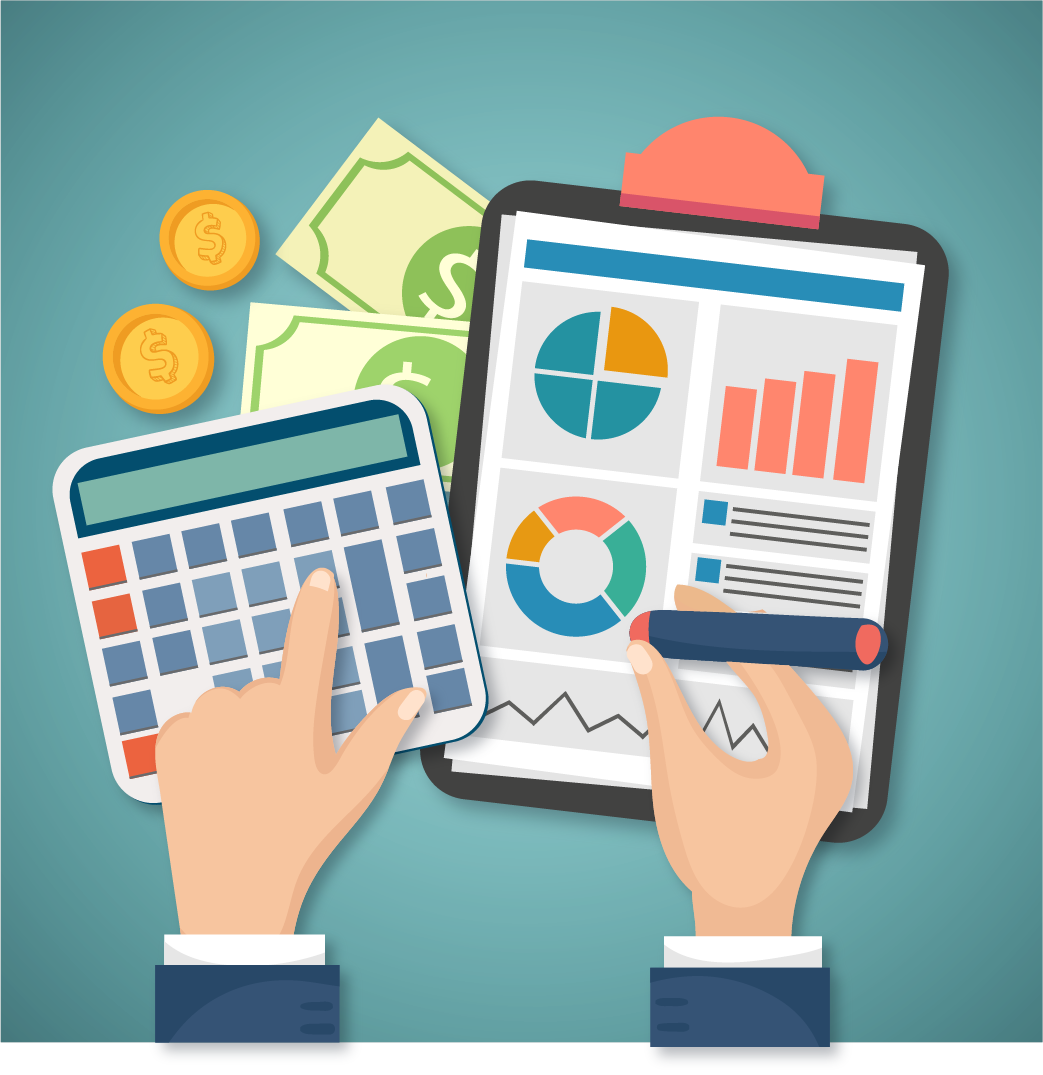 We handle everything for you…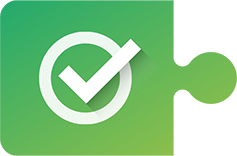 Hiring Staff to support your customers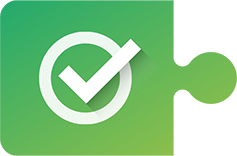 Hosting & other digital costs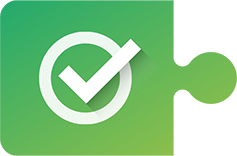 Development & upgrading costs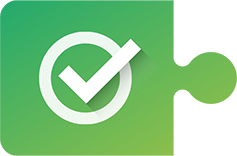 Any other additional overheads
When you pick the Instawrapper Reseller License today… You'll get…

Reseller license to Instawrapper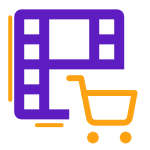 A separate Reseller Panel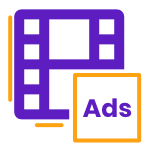 1-click to Add & Manage your customers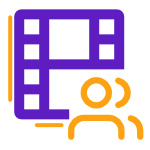 Sell at one-time or recurring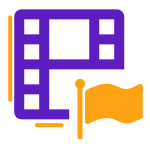 Included high-converting Marketing Materials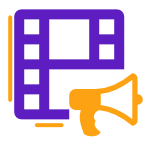 Launch your software selling business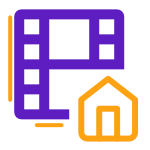 Keep 100% of the Profits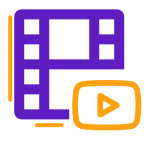 Full-support to your customers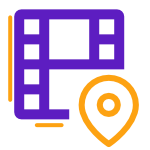 Access to all updates & upgrades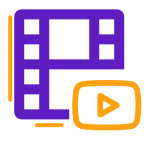 Full-support to your customers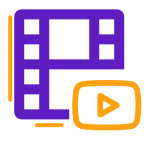 Full-support to your customers
And so much more!
Also Remember this…

We won't be selling reseller licenses anytime after launch. This is the only time you can get it. Which means once you get it, you will be the only Instawrapper Resellers present in the entire world.

Instawrapper will become a monthly recurring product in the future. Your customers will prefer to buy from you.
EXCLUSIVE BONUS FOR INSTAWRAPPER RESELLERS
When you pick Instawrapper Today you become the Reseller of not one but 2 Elite software products which are in great demand!
You also get Reseller Rights to ConvoBots!
ConvoBots is the smartest tool available right now to maximize lead conversions without spending on additional traffic! Every business selling online is looking at an opportunity to grow their leads & sales and ConvoBots fits perfectly in the jigsaw! When you sell this along with Instawrapper you are literally going to double your profits! My Team told me that I am crazy to be offering the Reseller License as a Bonus. Your success is my priority and hence you become the Reseller of 2 Top-Notch products when you pick Instawrapper Reseller license today!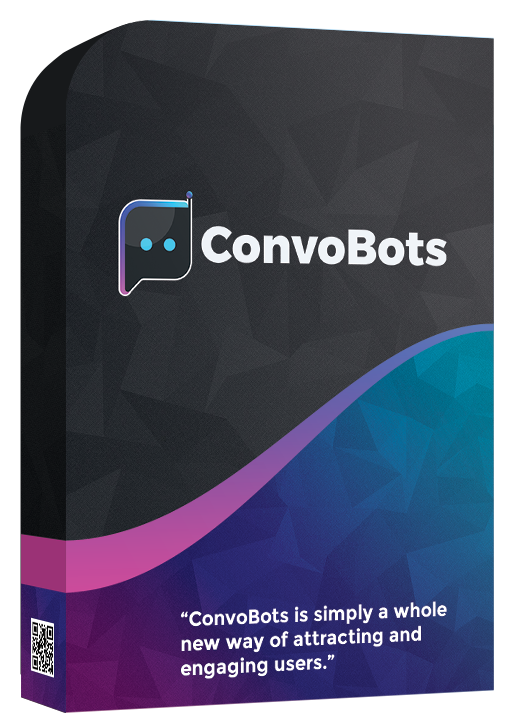 30 Days Fail-Proof

30 Day Money Back Guarantee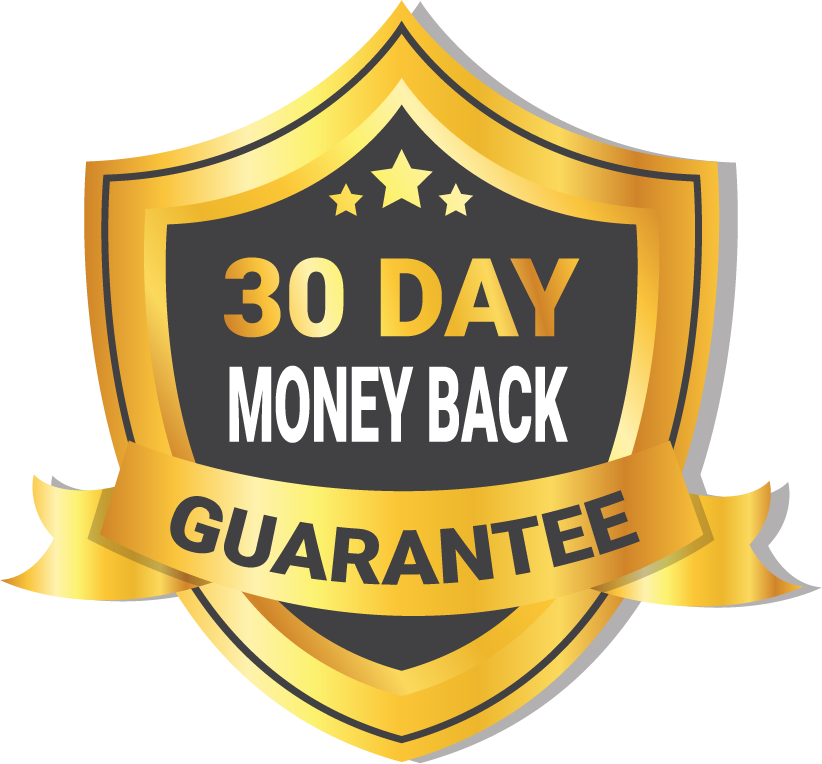 We want to make sure that Instawrapper Reseller is going to be a super profitable investment for you or else we won't take your money.

You are getting full 30 days to "test drive" Instawrapper Reseller & if you are not "overwhelmed" with the results after using Instawrapper Reseller, we will give you "immediate" refund. Yes, even if you ask for it on the 30th day.

We are about to "overwhelm" you with the results & being just "happy" will not satisfy us either.

If, anyhow, you feel the software is not worth hundreds of dollars to you… or it was 4 out of 5 stars, instead of 6 out of 5 stars… then you have 30 days to drop us a support ticket & get an immediate refund.

Our sole aim is to help you sell your services & make it an "easy going" task for YOU & you will see that inside the members area.

Now go ahead & click on the button below to get started profiting from your own Instawrapper.
Please do remember that this is a launch special & the price keeps increasing throughout the launch!

We may even close the Reseller license once we give out a certain number of copies!

If it is still available when you see this page, you're lucky and you can instantly unlock a 6-figure opportunity!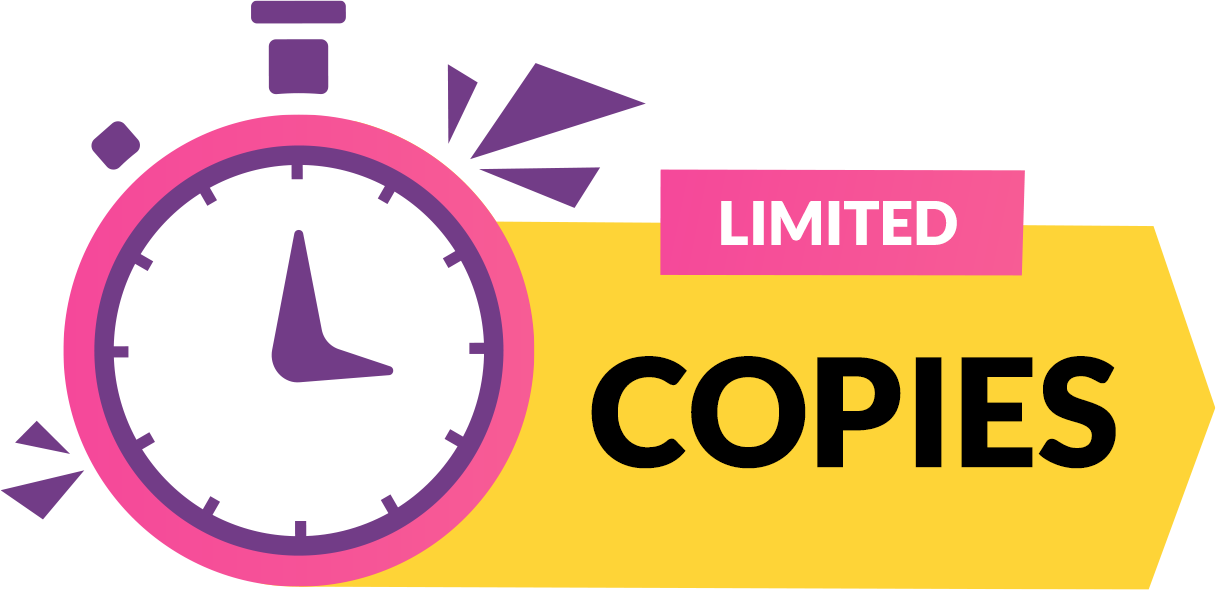 Frequently Asked Questions
Q. How many licenses can I sell with the reseller version?
A. You can sell unlimited licenses when you pick this upgrade. However as a Fair Usage Policy, we will be crediting 500 licenses to start with. Once you sell these 500 licenses, please reach out to support desk to unlock more licenses at no addiitonal cost.
Q. When can I start selling Instawrapper for Profits?
A. Your Reseller Dashboard will be activated 30 days after the launch ends.
Q. How much can I earn on every sale?
A. You can name the price and sell however you want by offering discounts, offering an entire package or even charge a monthly recurring fee and pocket 100% of the profits.
Q. To whom can I sell this platform?
A. Marketers, Local Businesses, Online Businesses, Content Creators, Affiliate Marketers, Product Creators, Bloggers, Freelancers, And anybody who used Videos in their business!