How would you like to start profiting instantly ?
Want a MASSIVE ADVANTAGE over other Instawrapper Users & Millions of Video Marketers?
Instantly unlock TEMPLATES in HOT NICHES & Get BRAND NEW TEMPLATES every month!
Get Instawrapper Template Club Now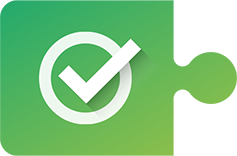 250 DFY Templates instantly added to your account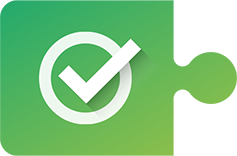 20 Trendy New Templates added every month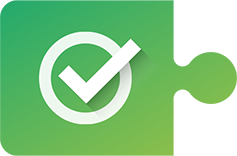 Share & Sell Templates to other Instawrapper Users
(Launch Special)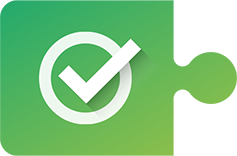 Access to Template Marketplace to sell templates you create
(Launch Special)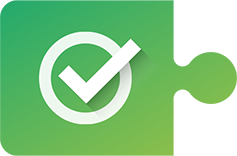 Exclusive Facebook group for Template club Members
Be Updated with the Latest Trends in Videos!
Our Designers are working round the clock to get you the Highest-Converting Templates
which you can simply Swipe & Use
USE IT IN YOUR CLIENTS' VIDEOS & INSTANTLY PROFIT
250 Done-For-You High-Converting Templates Instantly Added!
Imagine adding 250 brand new templates instantly to your account…

That too with commercial rights…

You can create Videos for your clients and drive them massive sales effortlessly just by swiping these proven to convert templates!

Or you can use these templates for your business and reap the benefits of engagement and sales!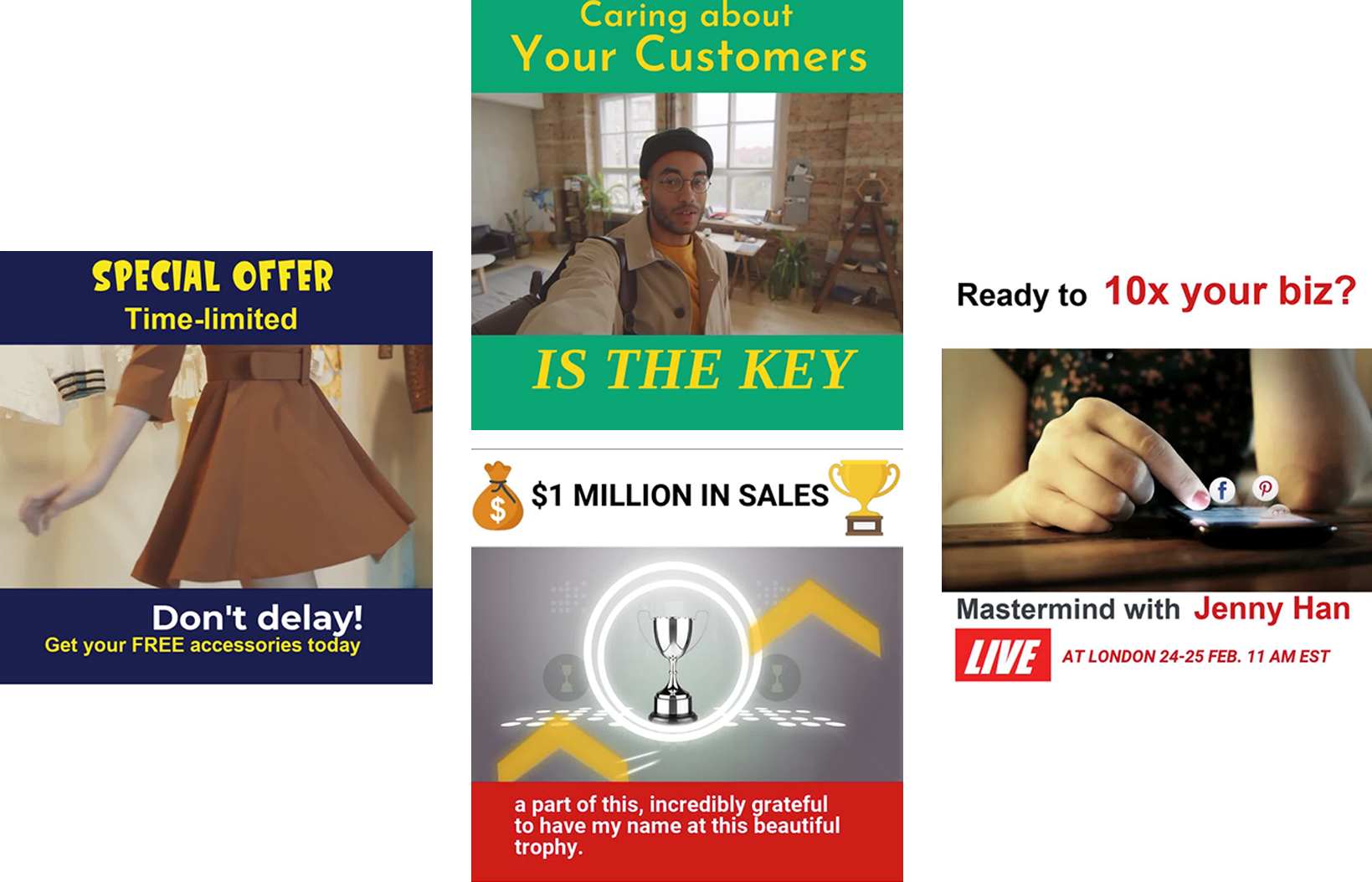 Here is what is included in these
250 Done-for-you templates...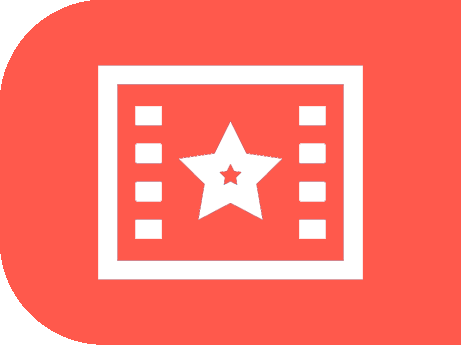 100 Local Business Video Templates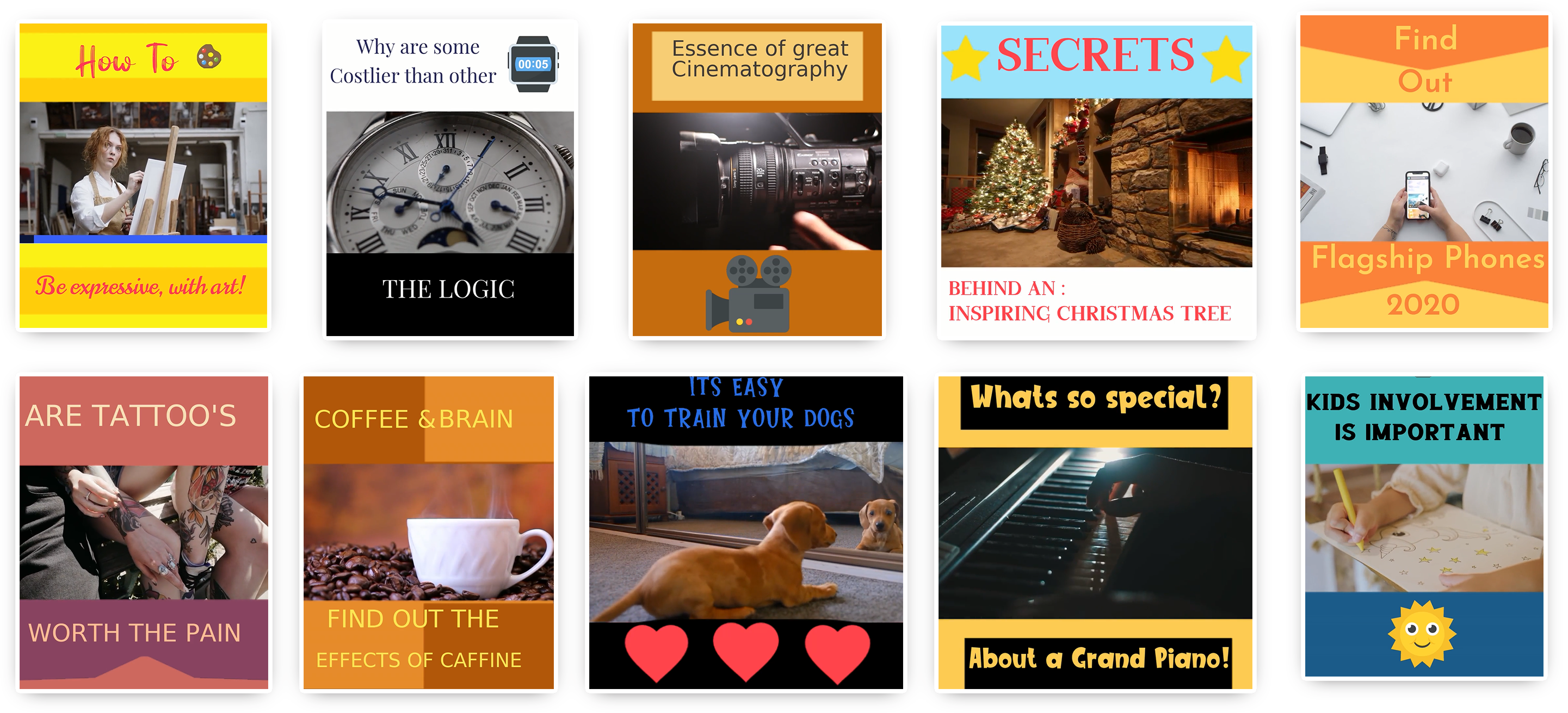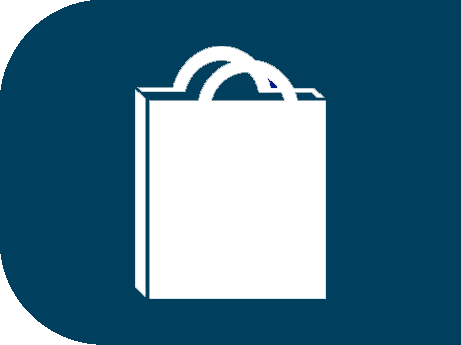 25 E - Commerce Video Templates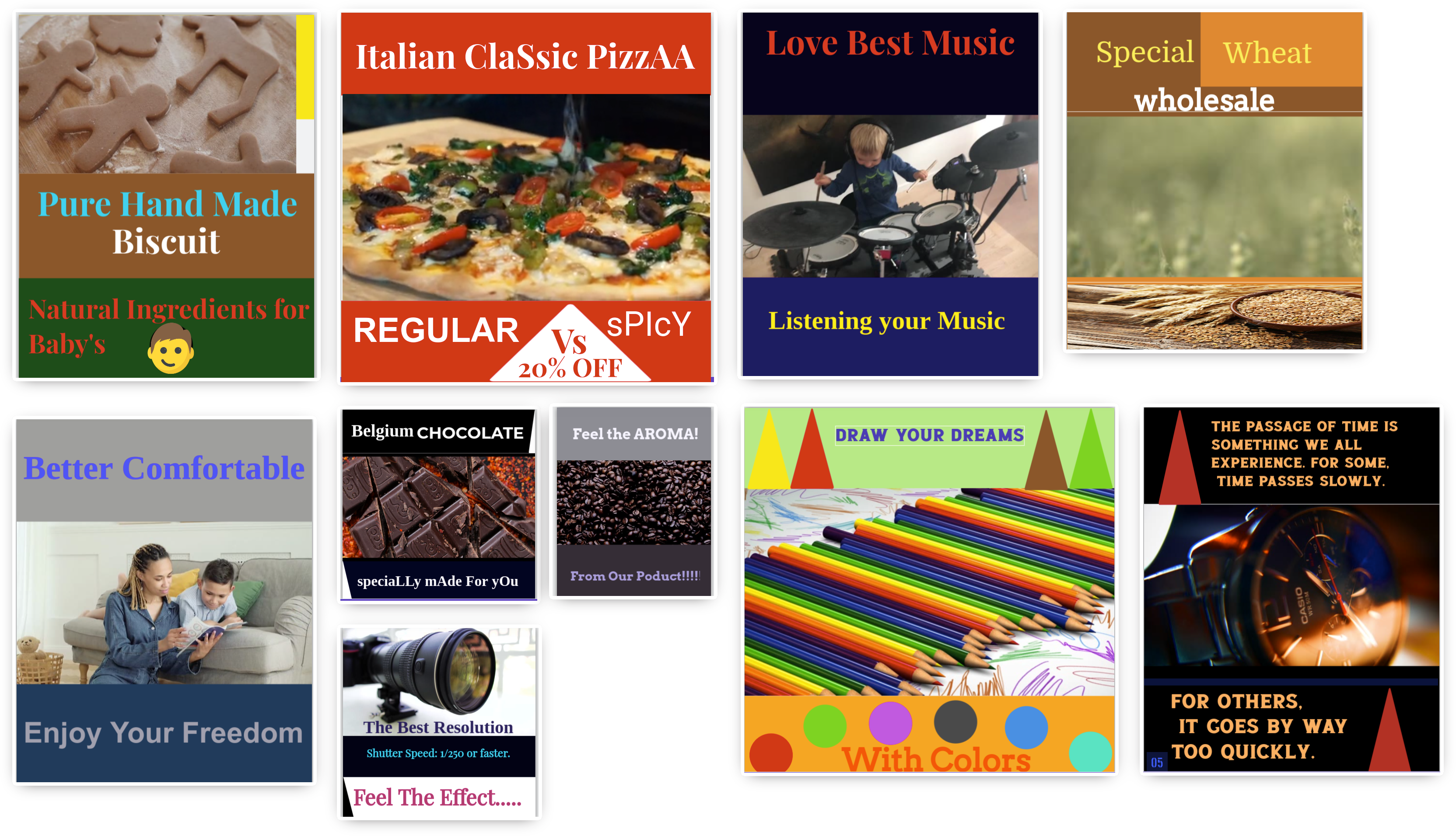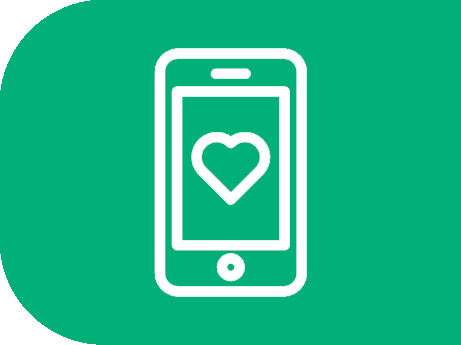 25 Instagram / Facebook Story Video Templates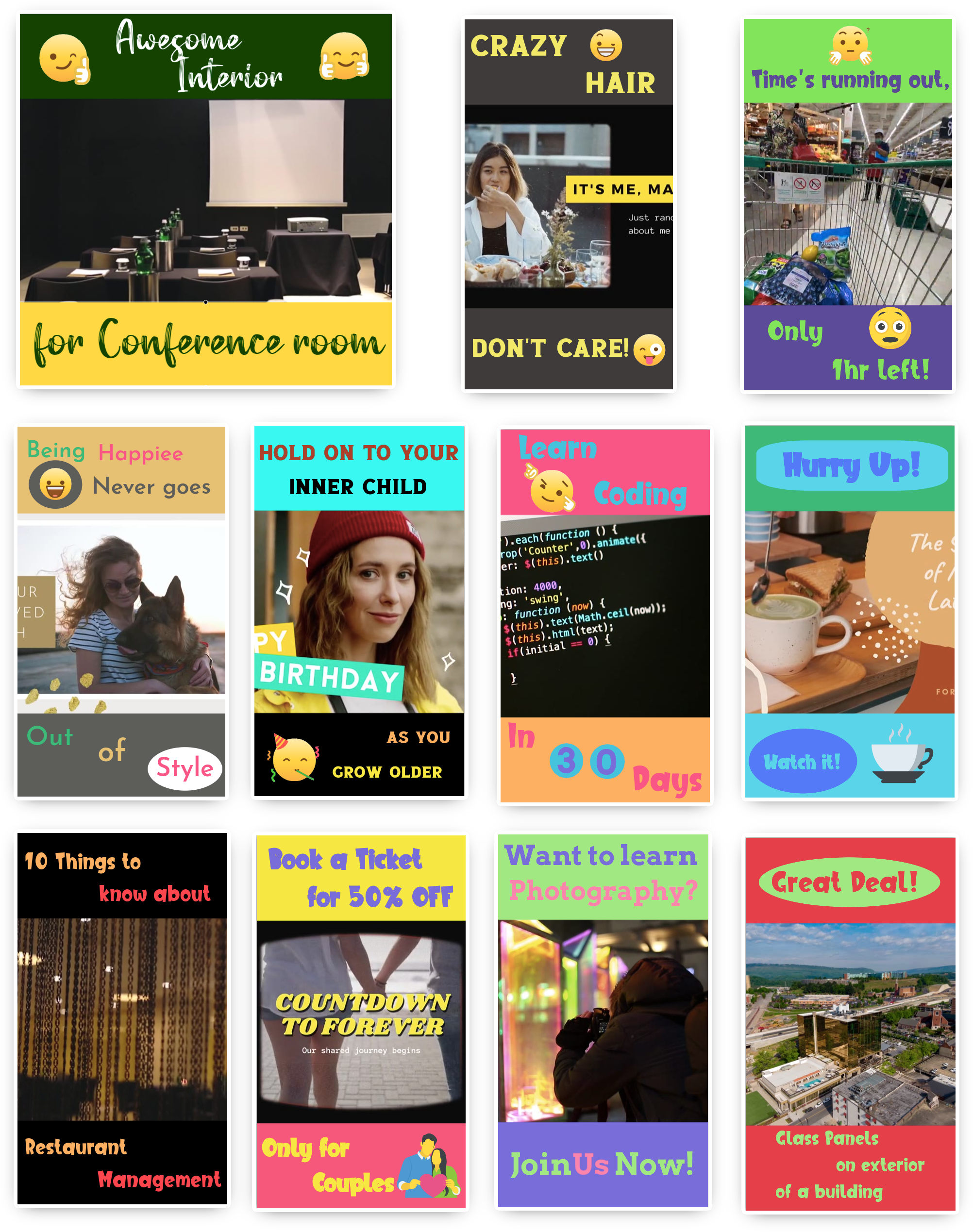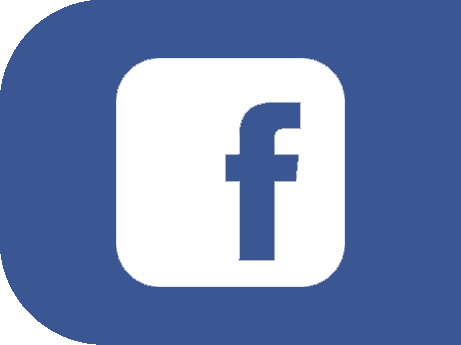 25 Facebook Ad Video Templates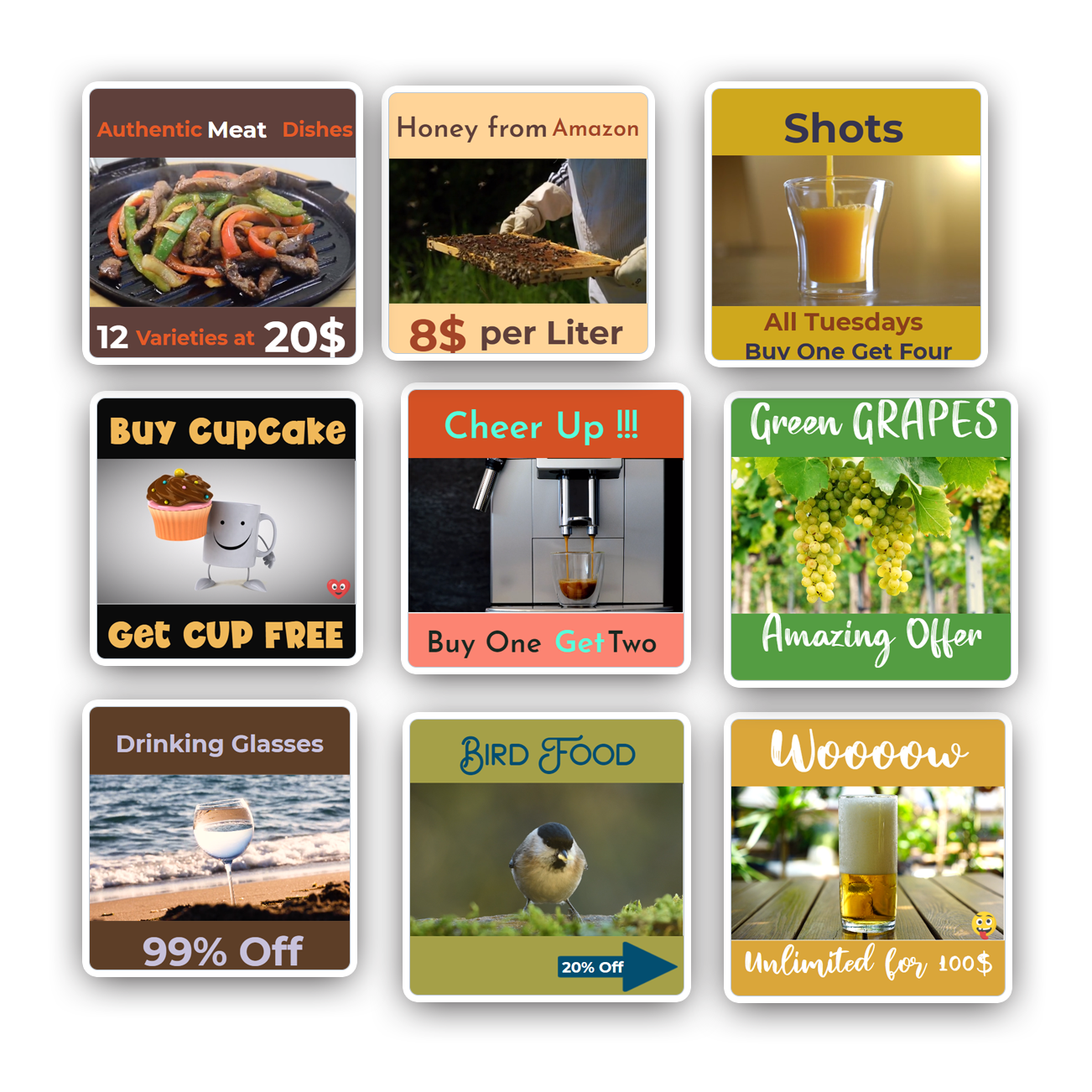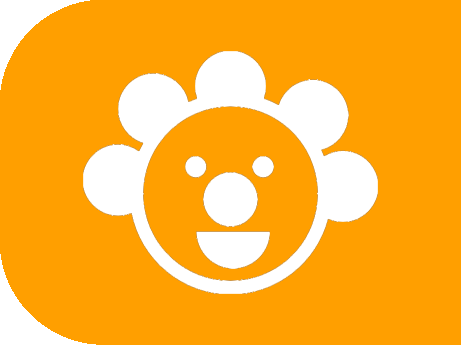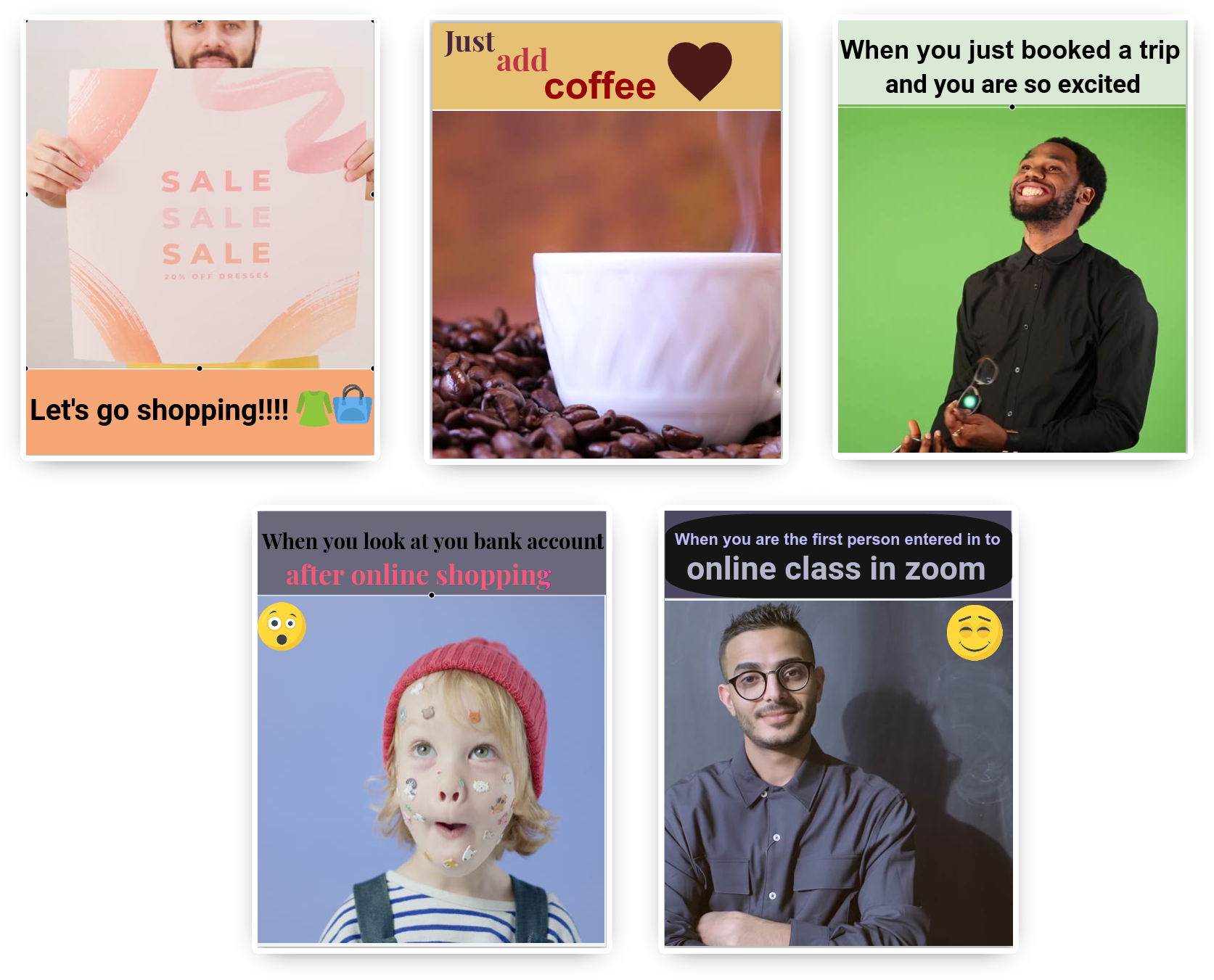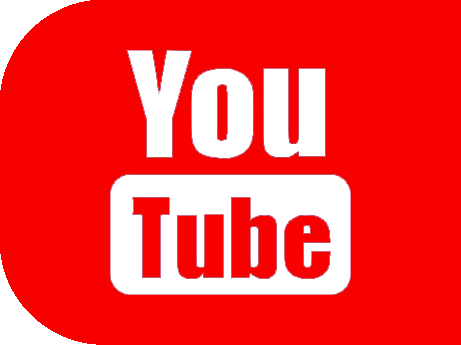 25 YouTube Video Templates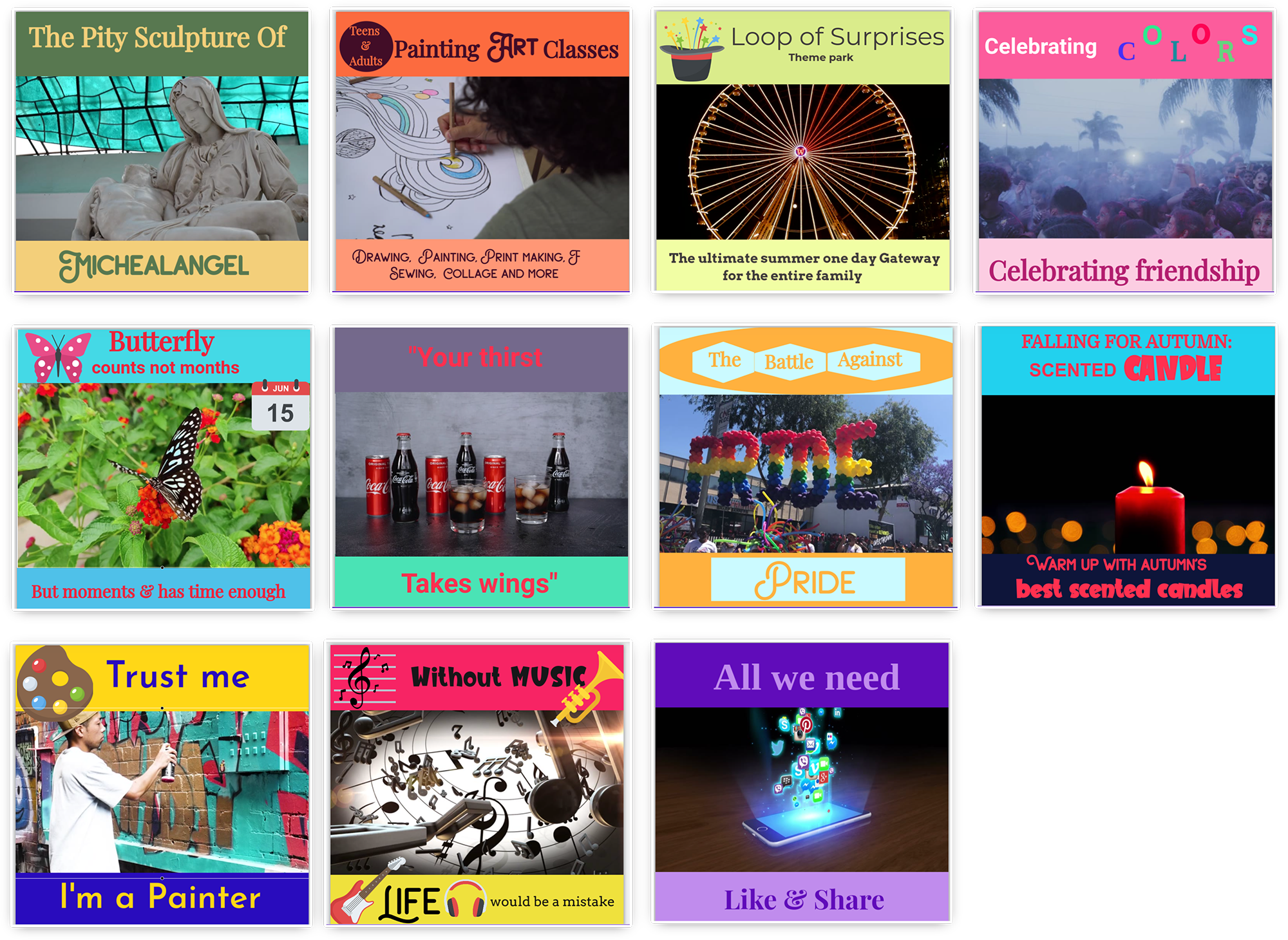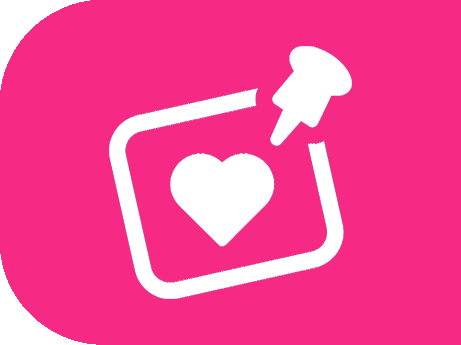 25 Facebook Post Video Templates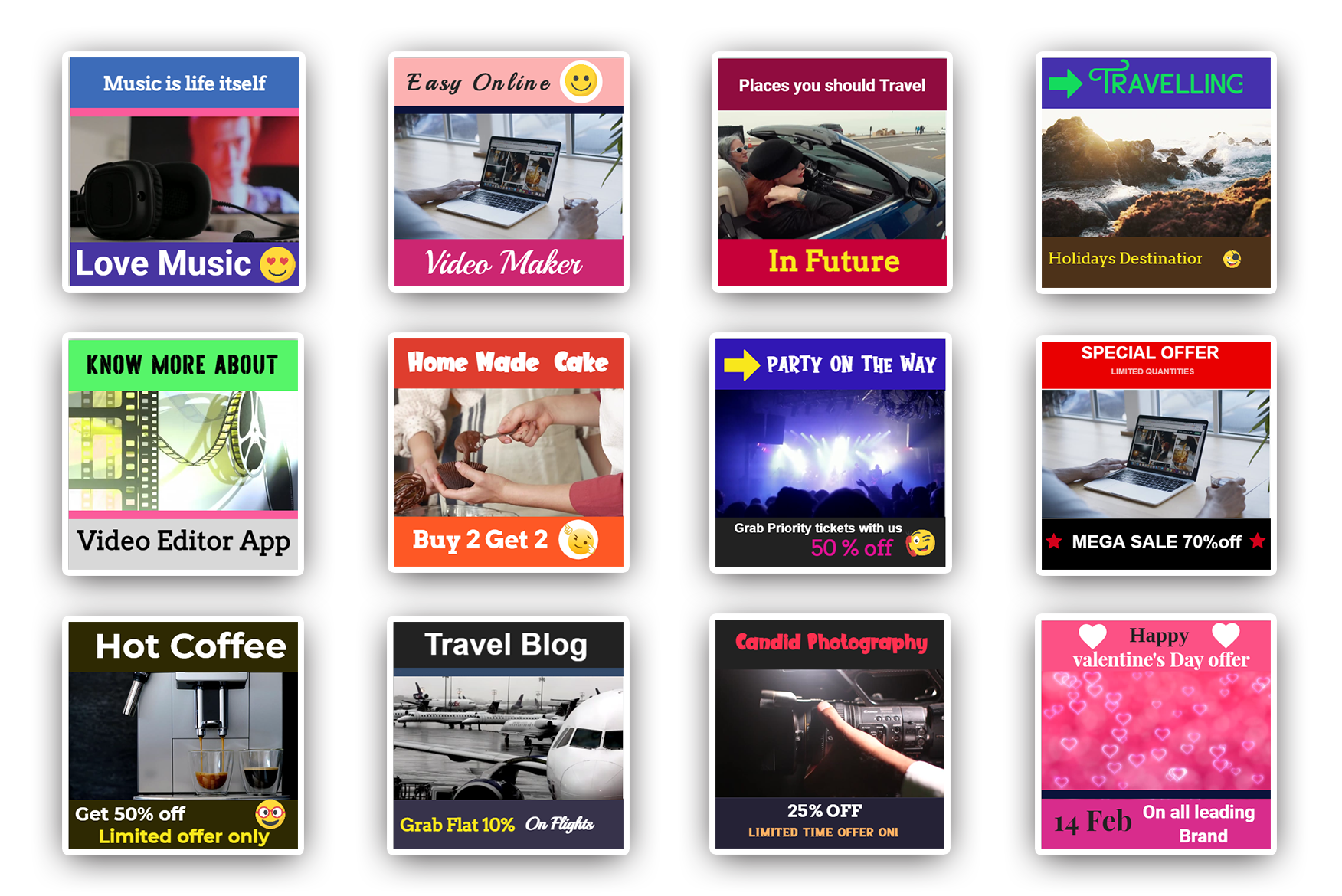 20 NEW TEMPLATES EVERY MONTH FOR THE NEXT 12 MONTHS
Imagine having our in-house expert designers doing all the hard work for you and getting you trendy, high-converting templates every single month!

Login to Instawrapper every month and find 20 more gorgeous templates added inside it!

These templates will be
Proven to convert
Trendy
Most importantly with included Commercial Rights
Our designers will look for the current market trends, analyze and get you the best templates that you can ever have to get massive results like Top Video Marketers.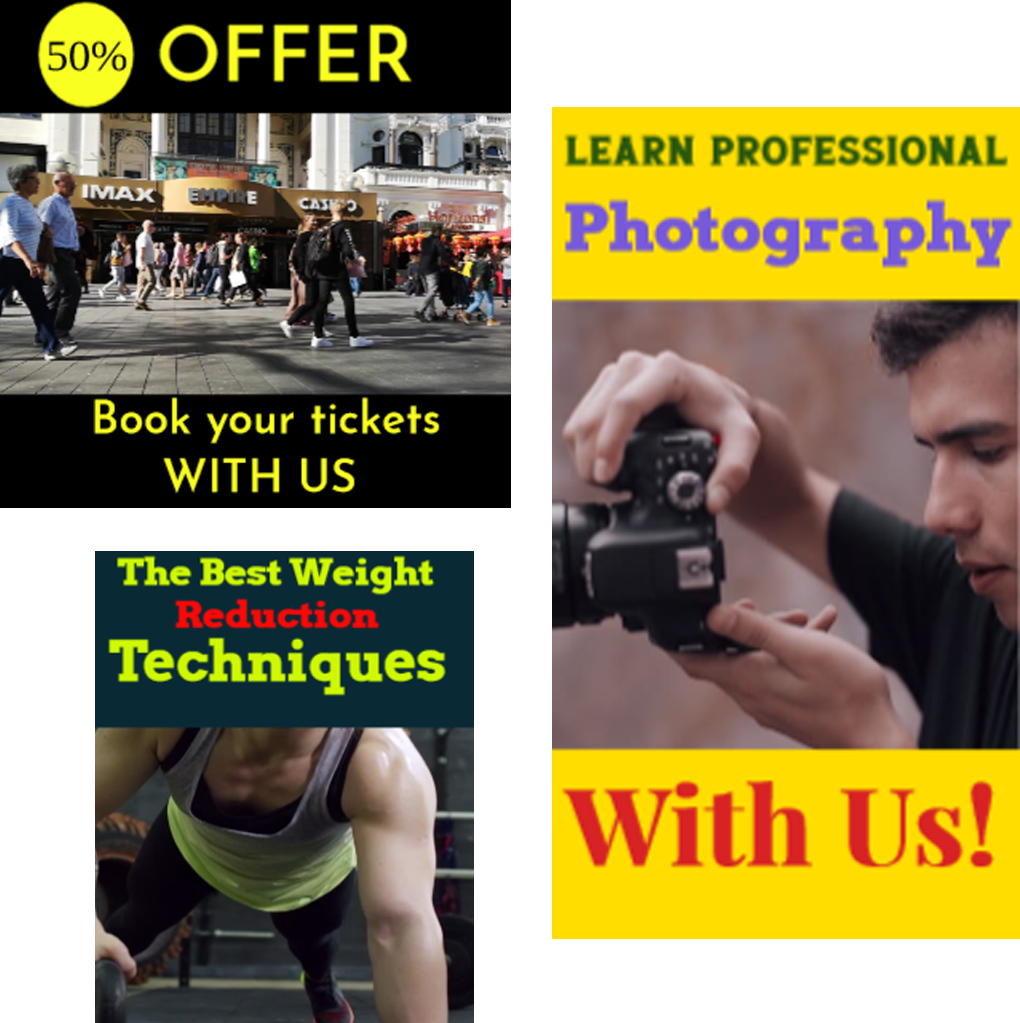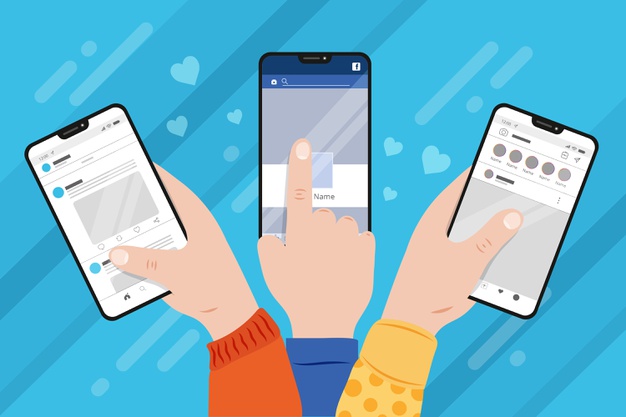 Custom Template Request
You see some video online and absolutely love it?

Let us know using this feature and we will not just replicate the design for you but also customize it for you as per your requirement!

It is like having your own designer but you don't have to pay them! How cool is that?
Share Templates with other Instawrapper Users
You can easily share templates with other Instawrapper Users. You can even potentially sell the templates you create to other Instawrapper users!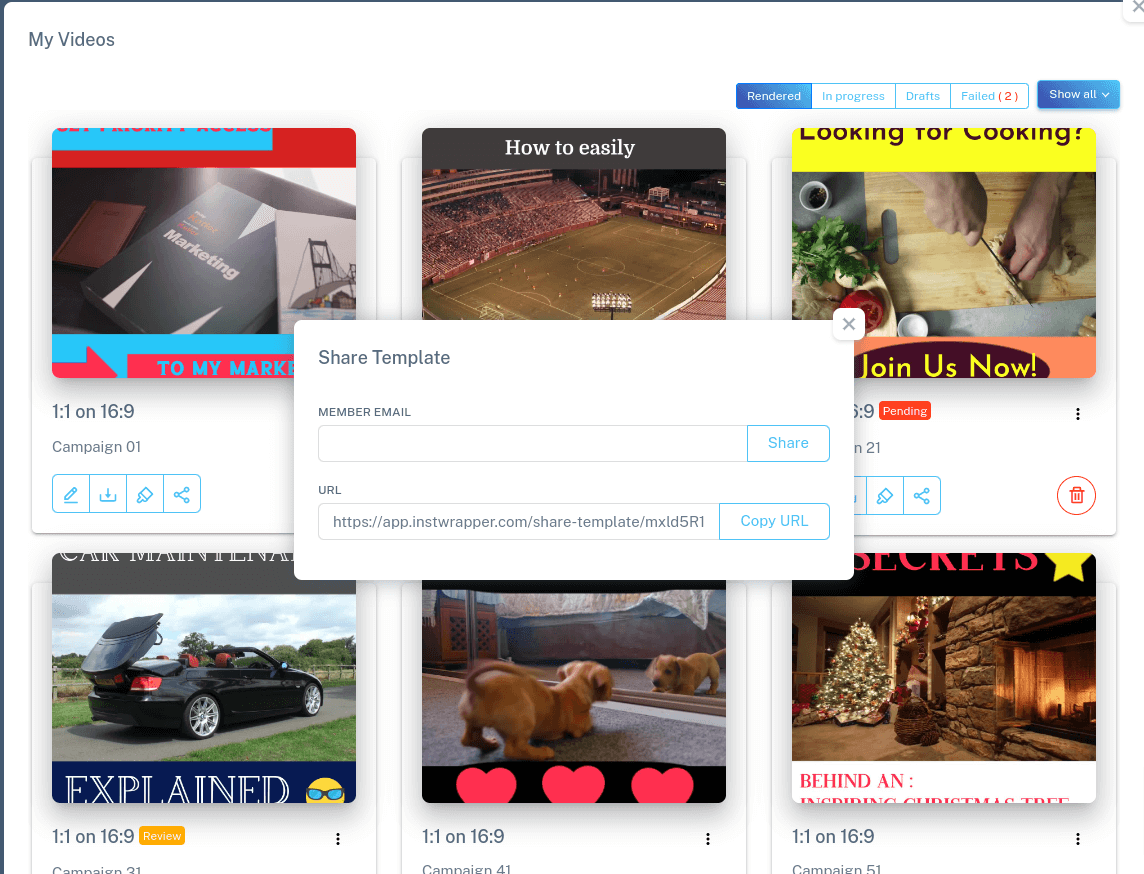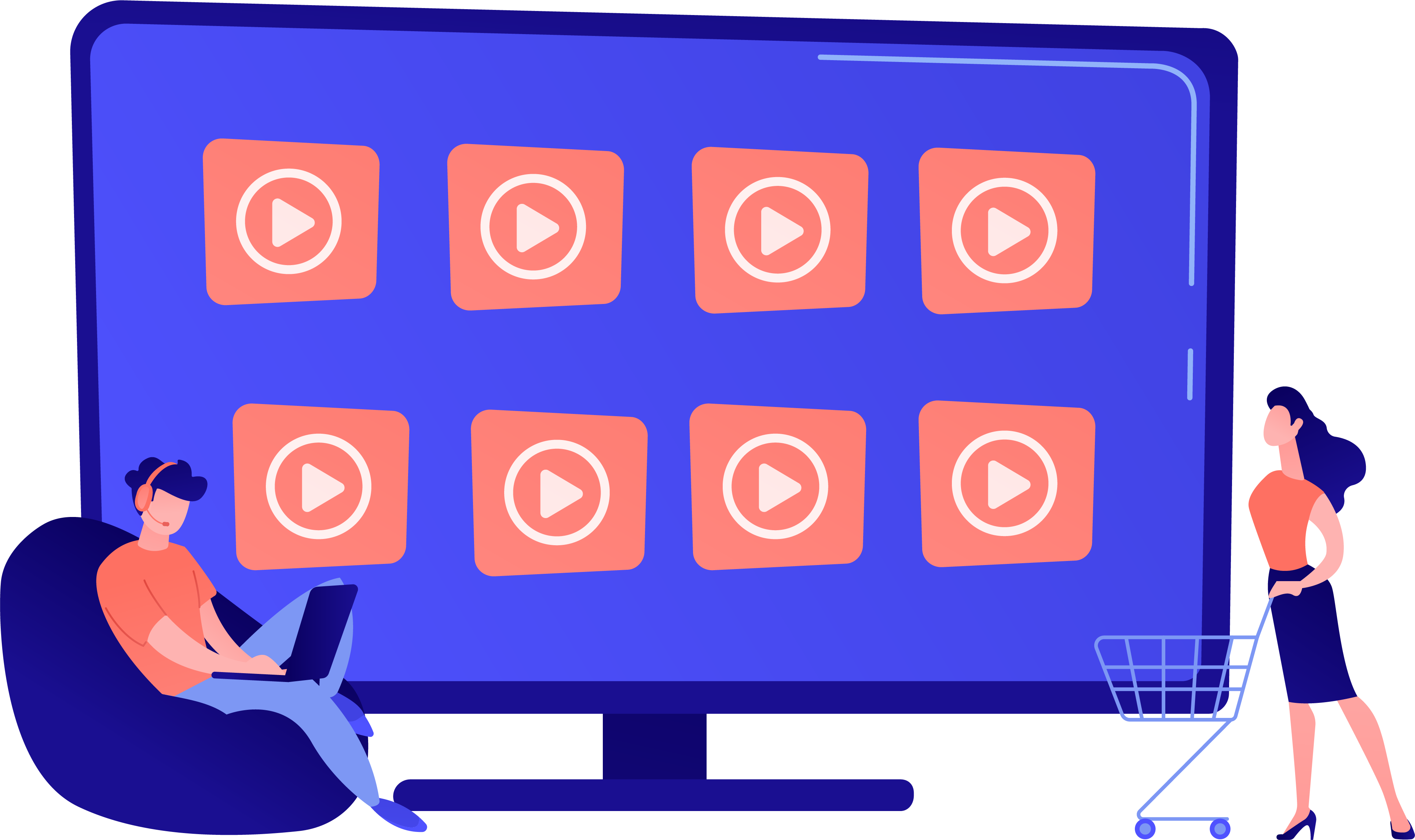 Access to Template MarketPlace
You get access to exclusive Instawrapper Template Marketplace where you can list your templates for sale! You don't have to worry about traffic or clients. Just submit your templates and we'll take care of the rest! Easy way to add to your profits just by sharing the templates that you've already created.
Instawrapper Template Club is a
complete No-Brainer!
All you need to do is…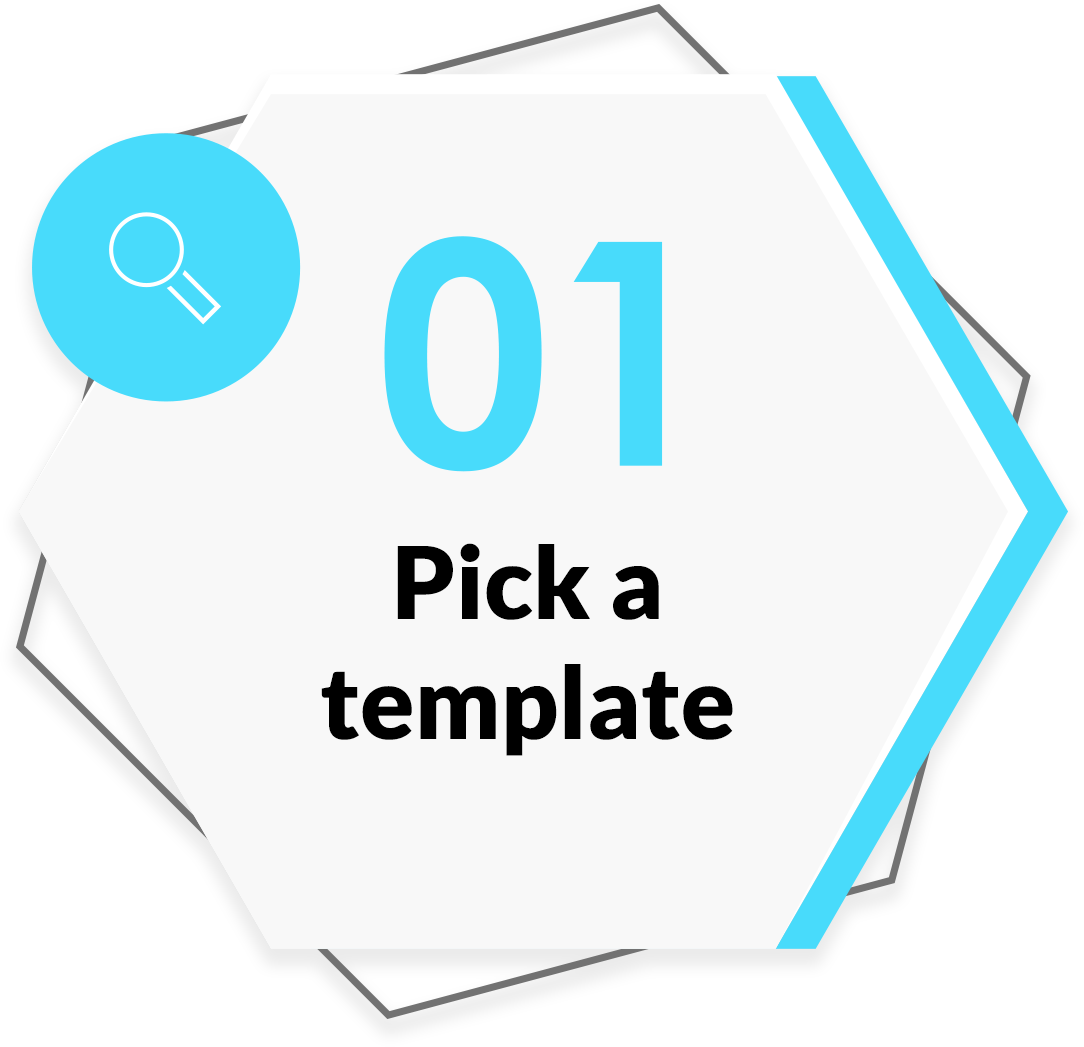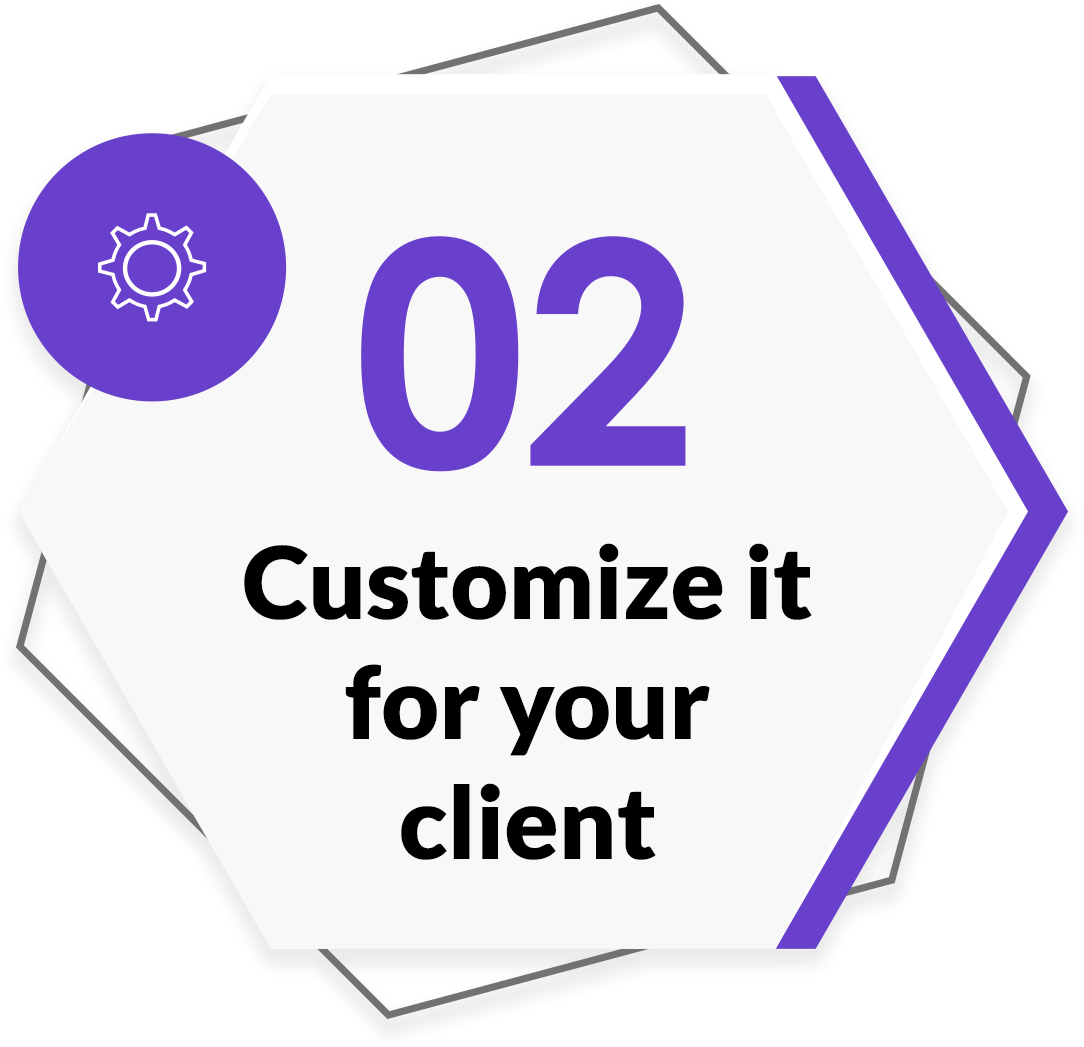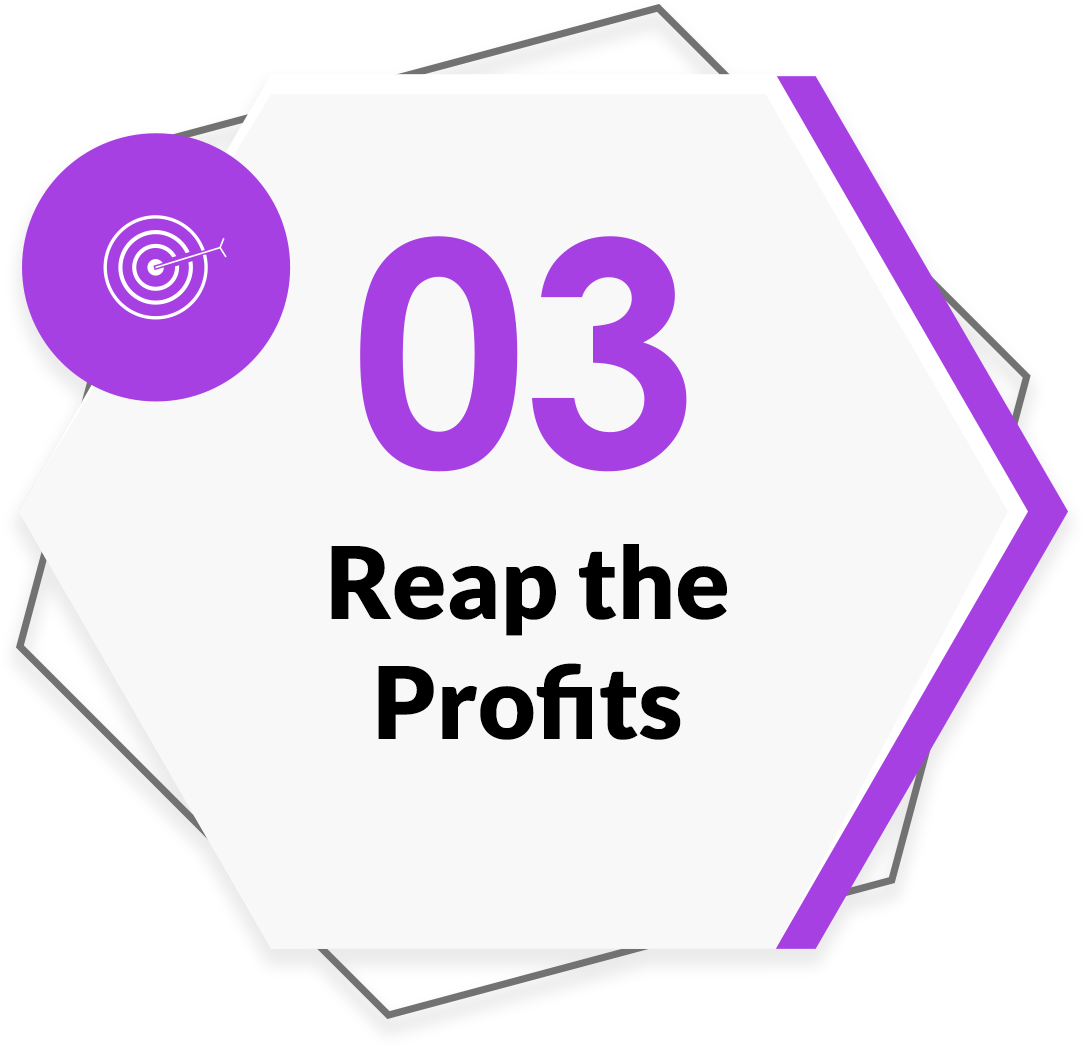 Get Instawrapper Template Club Now

30 Days 100% Risk-Free Guarantee!
When you get immediate access to the template club, you're still protected by a 30-day money-back guarantee!

You can try everything that's included for 30 days, and if you're not satisfied with the investment you're about to make...just let us know.

We'll send you your money back no questions asked!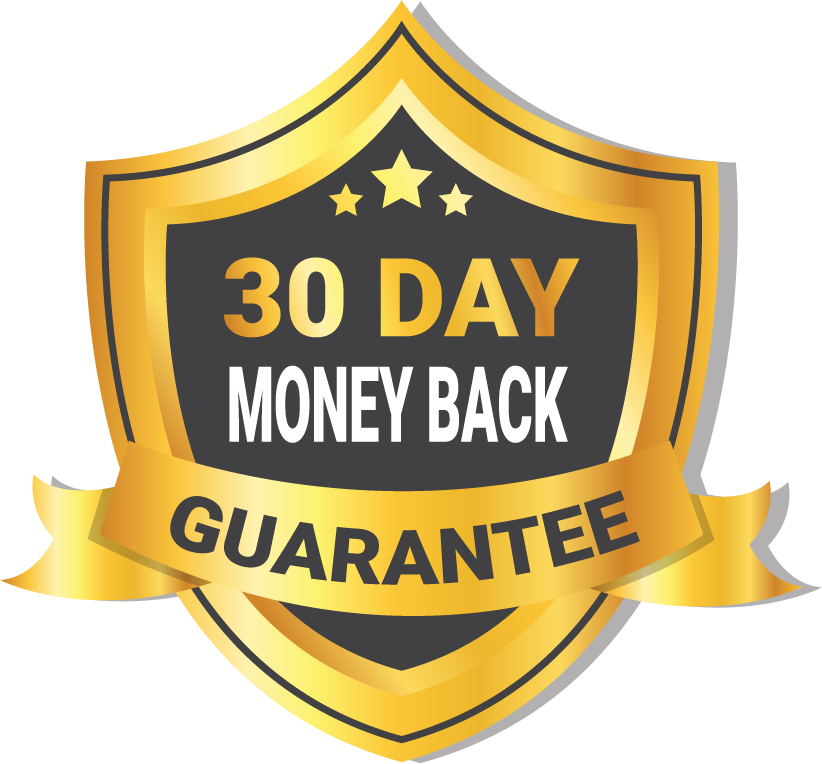 EXCLUSIVE BONUS FOR TEMPLATE CLUB MEMBERS
Worth $97/Month
Only when you pick Template Club today, you will get access to our Exclusive Graphics Editor Tool.
Features:
Photo Manipulation – Resize, crop, transform and more via interface or API.
Filters – It comes with many built in filters like grayscale, blur, black & white, vintage and more. More filters can be added via API.
Frame – Add built-in responsive frames to photo of any size or add your own frames.
Crop – Crop photo to one of specified aspect ratios or let user select custom crop zone via UI.
Draw – Powerful free drawing tool supports both mouse and touch, has multiple brush types, colors and more.
Text – Full support for adding text to images. Several hundred of google fonts can be used or only custom added fonts.
Shapes – Custom shapes can be easily added by simply specifying svg image path.
Stickers – Custom stickers can be added or removed. Any type of image can be used as a sticker.
Corners – Image corners can be rounded with one simple click or API call.
Empty canvas – You can create custom images easily from scratch as well.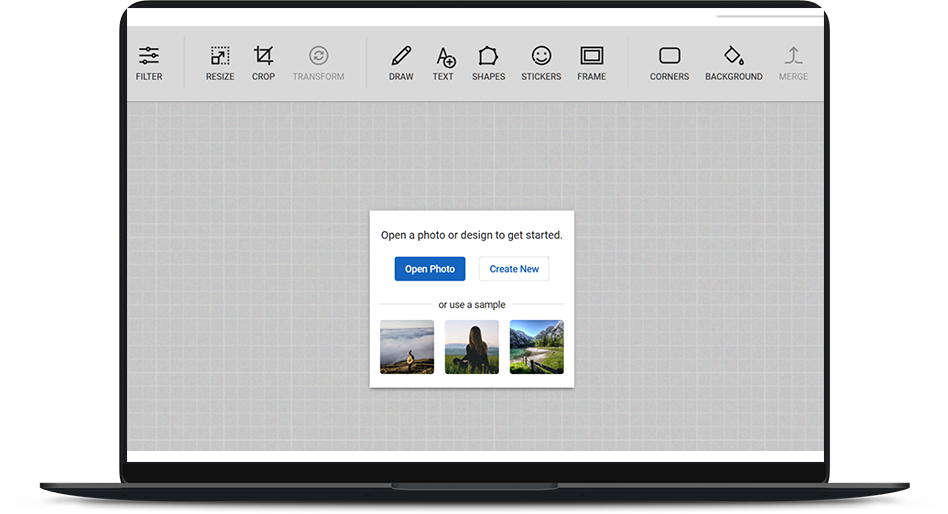 With all these features, this graphics tool is a product on its own. But today when you pick Instawrapper Template club you unlock access to this tool without having to pay anything. This is a limited time-bonus and will be taken away without any notice!
Get Instawrapper Template Club Now
For a Low one-time Price!

25 Facebook Ad Video Templates

---

25 Instagram / Facebook Story video Templates

---

25 E-commerce Video Templates

---

25 Meme Video Templates

---

25 YouTube Video Templates

---

25 Facebook Post Video Templates

---

100 Local Business Video Templates

---

20 New Templates Every month for 12 months

---

5 Custom Template Request

---

"Share Template Feature to sell your Templates to other Instawrapper Users"

---

Access to list your Templates in Template Marketplace for selling to other users

---

Bonus: Graphics Editor Tool

---